Cookie Settings
This website uses cookies to improve site functionality and provide you with a better browsing experience. Detailed information on the use of cookies on this website is provided in our Terms & Conditions and in our Cookie Policy. By accepting you consent to the use of all of these cookies.
Click 'Edit Settings' to decline these cookies or to make more detailed choices.
Edit cookies
When you visit a website, it may store or retrieve information on your browser, mostly in the form of cookies. The information does not usually directly identify you, but it can give you a more personalised experience. Because we respect your right to privacy, you can choose not to allow some types of cookies.
Click on the different category headings to find out more and to change the default settings. Blocking some types of cookies may impact your experience of the website and the services we can offer. Read our Privacy and Cookie Policy.
Manage Consent Preferences
These cookies are essential so that you can move around the website and use its features. Without these cookies, the services that ask for cannot be provided. These cookies are on by default but can be turned off in your browser settings.
These cookies allow us to count visits and traffic sources so that we can measure and improve the performance of our website. All of the information these cookies collect is aggregated and is therefore anonymous.
These cookies allow the website to remember the choices you make in order to give you better functionality and personal features.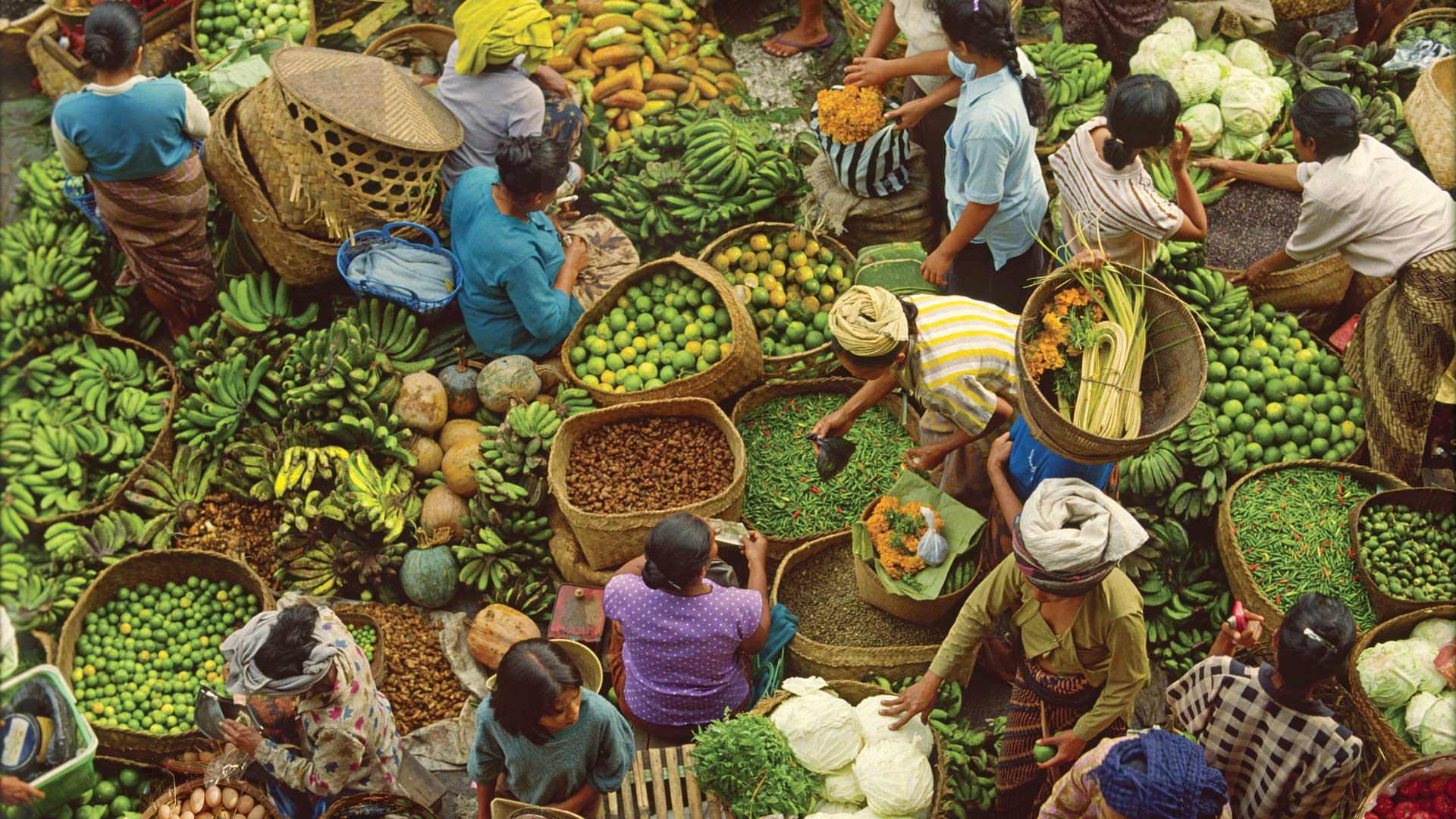 Asia Pacific strategies
We run three strategies within the Asia Pacific region. 
Investing in the Asia Pacific region
We launched our first Asia Pacific strategy in 1988. Over the decades since we have developed a deep and comprehensive understanding of both the region, and the many sustainability challenges facing the businesses in which we invest.
Asia is of course at the coalface of many of these sustainability challenges; be that eradicating poverty and hunger, water management, deforestation and land degradation, air pollution, or climate change. But the Asia Pacific region is also home to many excellent local businesses that are striving to help solve these core issues. These businesses are high-quality companies with exceptional cultures, strong franchises and resilient financials, and it is our belief that such companies face fewer risks, and so are better placed to deliver long-term value to investors.
We run three Asia Pacific strategies, all of which you can discover below. 
Copyright © 2023 Stewart Investors.