Get the right experience for you. Please select your location and investor type.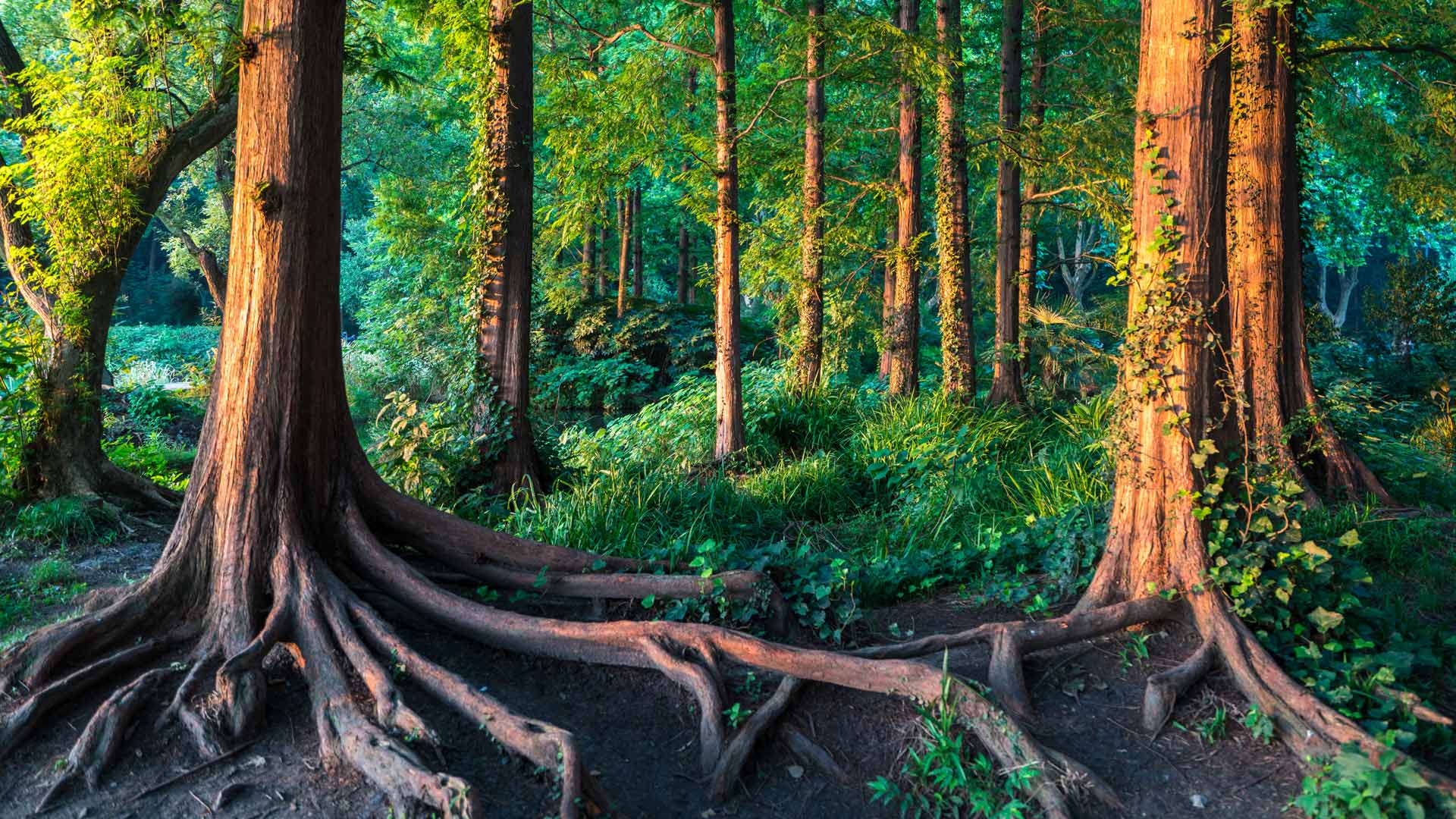 Partnerships and industry initiatives 
Information about the wide range of organisations, initiatives and industry bodies we support.
In addition to collaborative engagements, we support a wide range of organisations, initiatives and industry bodies that contribute to the development of industry standards and improve best practice. 



Strategic research partnerships
The Centre for Science and Environment (CSE) is a public interest research and advocacy organisation based in New Delhi.  CSE researches into, lobbies for and communicates the urgency of development that is both sustainable and equitable.
We are supporters of CSE and make use of their research as part of our investment analysis.

Charity partnerships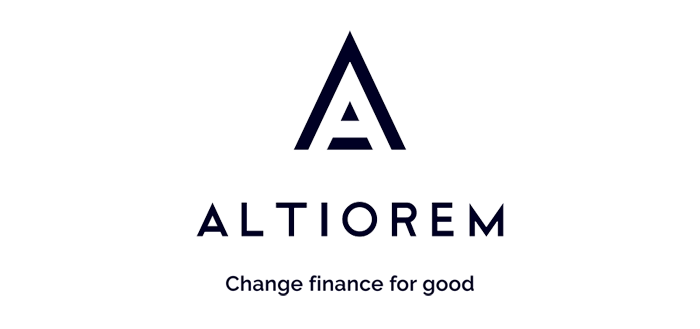 Founded in 2020, Altiorem is a not-for-profit library and resource centre that:

Helps people understand the role finance must play in addressing sustainability challenges and building a better future for all.
Supports advocates for sustainable finance in making stronger arguments for change, and implementing solutions with real impact.
Helps a new generation of leaders gain a solid understanding of critical sustainability issues and their relevance to business and finance.
We are a supporter of Altiorem and the organisation was founded by a team member. 

Employees of Stewart Investors have established The Tar-Ra Fund in Australia to enable grant giving to Australian registered charities with Deductible Gift Recipients (DGR1) status.
If you would like to donate to the Tar-Ra Fund, please contact us: [email protected]
Please note the fund is a separate legal entity and is not part of Stewart Investors.

First Sentier Investors supported initiatives