Cookie Settings
This website uses cookies to improve site functionality and provide you with a better browsing experience. Detailed information on the use of cookies on this website is provided in our Terms & Conditions and in our Cookie Policy. By accepting you consent to the use of all of these cookies.
Click 'Edit Settings' to decline these cookies or to make more detailed choices.
Edit cookies
When you visit a website, it may store or retrieve information on your browser, mostly in the form of cookies. The information does not usually directly identify you, but it can give you a more personalised experience. Because we respect your right to privacy, you can choose not to allow some types of cookies.
Click on the different category headings to find out more and to change the default settings. Blocking some types of cookies may impact your experience of the website and the services we can offer. Read our Privacy and Cookie Policy.
Manage Consent Preferences
These cookies are essential so that you can move around the website and use its features. Without these cookies, the services that ask for cannot be provided. These cookies are on by default but can be turned off in your browser settings.
These cookies allow us to count visits and traffic sources so that we can measure and improve the performance of our website. All of the information these cookies collect is aggregated and is therefore anonymous.
These cookies allow the website to remember the choices you make in order to give you better functionality and personal features.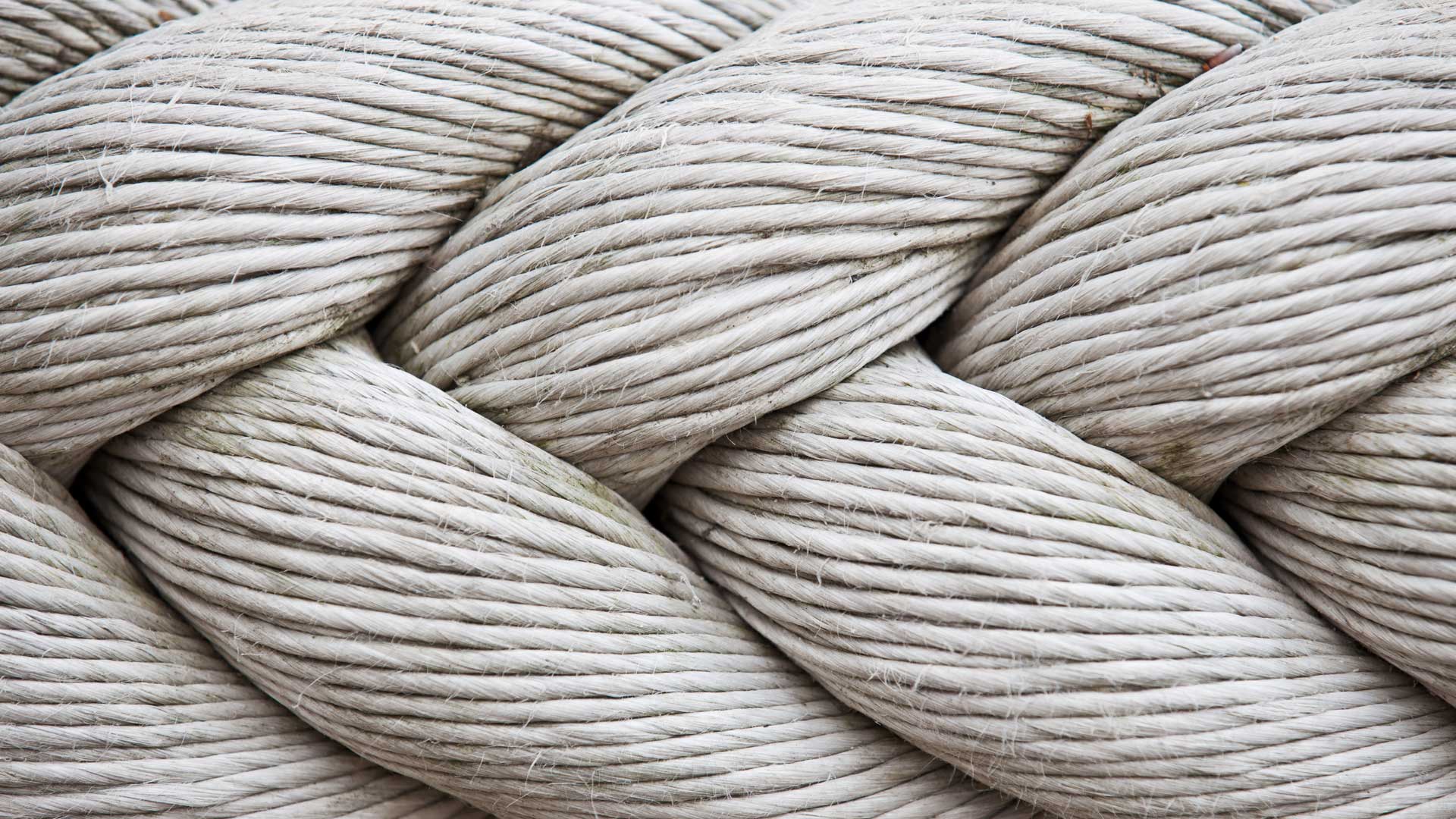 Our Hippocratic Oath
Every member of our investment team is sworn to a strict code of conduct when they join.
By signing the following Hippocratic Oath, the investment team pledge to uphold the principle of stewardship through their conduct and work practices.
We will treat our clients at all times as we would wish to be treated
We will not allow the pursuit of personal gain to cloud our fiduciary roles
We will strive to achieve, through hard work, sober analysis and sound judgement, the best risk-adjusted returns possible for our clients
We will not, however, pursue these returns to the extent that our actions will knowingly harm others
We will remember that a share in a business brings with it responsibilities as well as rights
We will not forget in our search for returns that the primary risk faced by our clients is losing their capital
We will not succumb to irrational exuberance in good times, nor to unjustified gloom in bad times
We will present a balanced viewpoint, highlighting risks as well as potential returns
We will recognise that our role within society is to allocate capital where it can be used most productively for the future benefit of all
We will not be ashamed to admit our mistakes and will strive to learn from them, as well as those of others
We will share our experiences - both good and bad - with our peers, and work together with them to earn the respect of those outside the investment profession
We will play our part in promoting financial education as it benefits wider society
Finally, we will recall at all times the stricture "those who stand for nothing, fall for anything"    
Copyright © 2023 Stewart Investors.