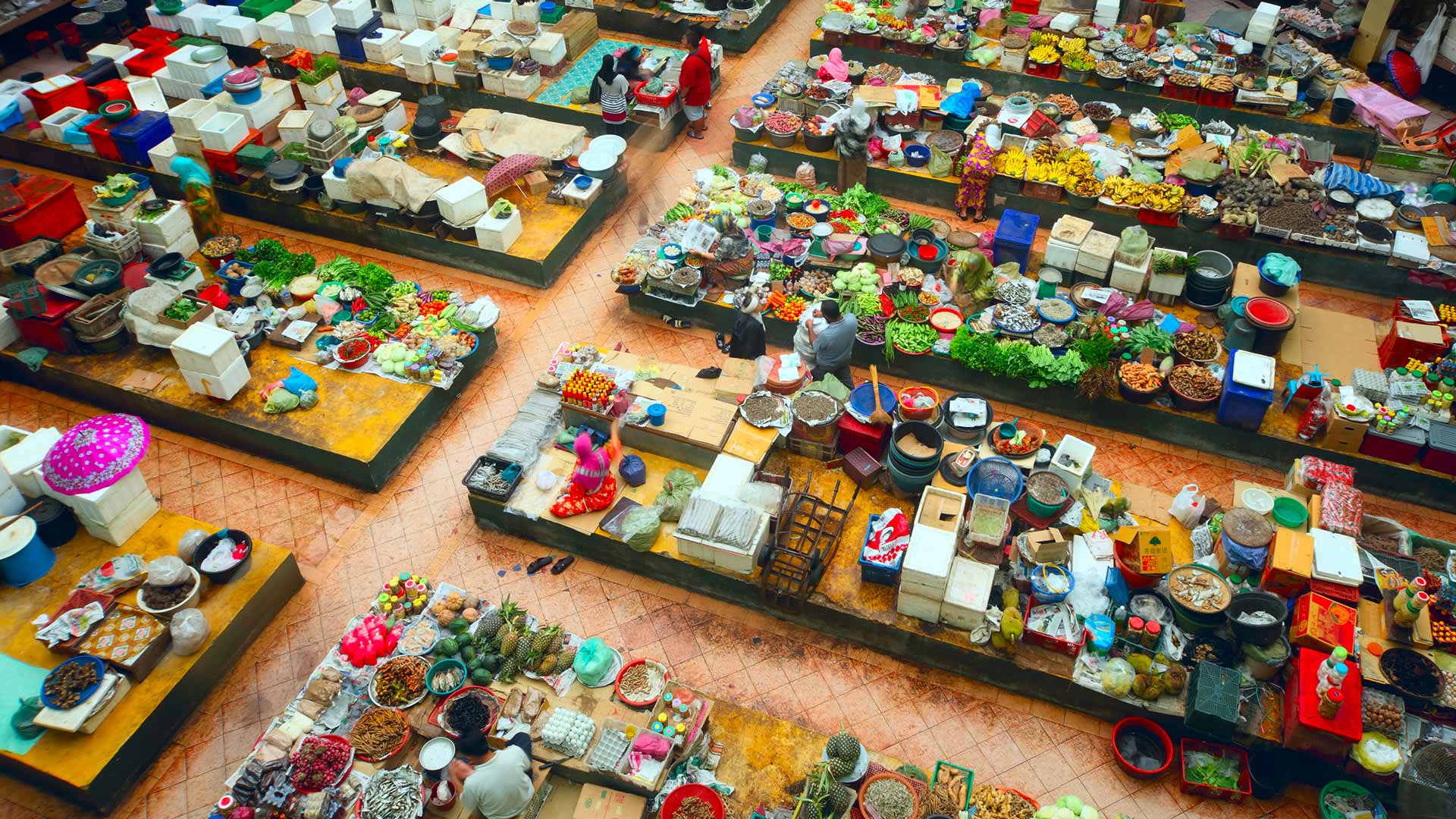 Our strategies
Since the launch of Stewart Investors first investment strategy in 1988, sustainable investment has always been an integral part of our investment philosophy and stock-picking process. At the heart of this philosophy is the principle of stewardship.
The Indian subcontinent: an attractive destination for long-term investors
Our Indian Subcontinent Sustainability strategy, first launched in 2006, is now available to investors in the EEA and Switzerland as an Irish-domiciled VCC.