Cookie Settings
This website uses cookies to improve site functionality and provide you with a better browsing experience. Detailed information on the use of cookies on this website is provided in our Terms & Conditions and in our Cookie Policy. By accepting you consent to the use of all of these cookies.
Click 'Edit Settings' to decline these cookies or to make more detailed choices.
Edit cookies
When you visit a website, it may store or retrieve information on your browser, mostly in the form of cookies. The information does not usually directly identify you, but it can give you a more personalised experience. Because we respect your right to privacy, you can choose not to allow some types of cookies.
Click on the different category headings to find out more and to change the default settings. Blocking some types of cookies may impact your experience of the website and the services we can offer. Read our Privacy and Cookie Policy.
Manage Consent Preferences
These cookies are essential so that you can move around the website and use its features. Without these cookies, the services that ask for cannot be provided. These cookies are on by default but can be turned off in your browser settings.
These cookies allow us to count visits and traffic sources so that we can measure and improve the performance of our website. All of the information these cookies collect is aggregated and is therefore anonymous.
These cookies allow the website to remember the choices you make in order to give you better functionality and personal features.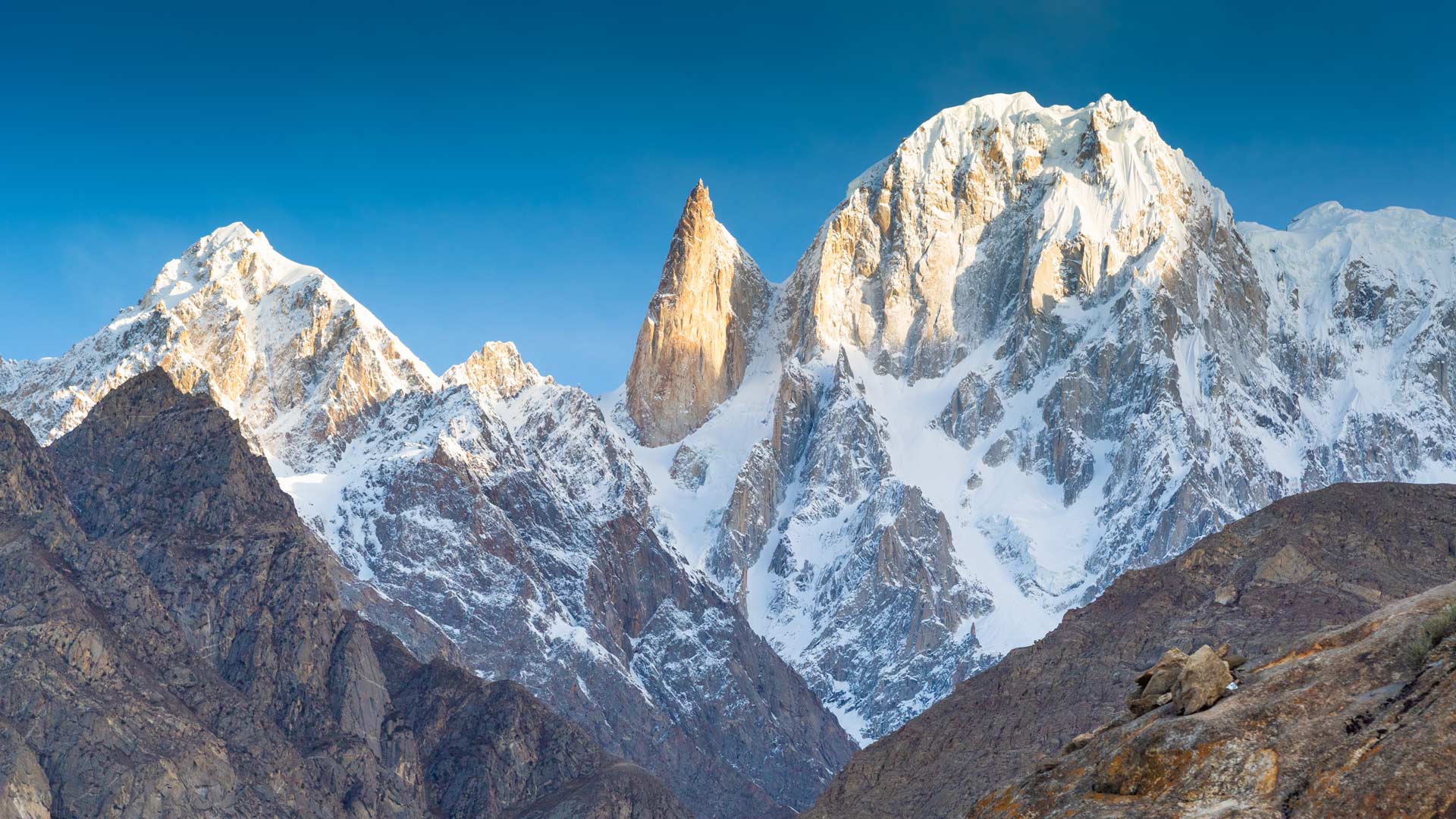 Sustainable Development Goals
For wider context we map companies to the SDGs that we believe they are supporting.
Porfolio Explorer
If you have the Sustainable Development Goals, why use climate solutions and human development pillars?
The Sustainable Development Goals (SDGs) are the globally agreed set of goals for all countries to meet the UN 2030 agenda for sustainable development and link to other global sustainability objectives like the Paris Agreement. They provide a desired end point for the 17 goals through 169 targets and were created for policy makers rather than investors. However, end points are not themselves solutions and mapping investments to the SDGs gives significant room to make assumptions on how companies are contributing to the goals which may or may not be sound.
Project Drawdown's climate solutions and our human development pillars fit neatly with the objectives of the SDGs while focusing on practical solutions which companies can demonstrate a contribution to. We see these different views as complementary, with climate solutions and human development pillars being two of a number of frameworks we use that add substance to the ways we consider the contributions companies are making to sustainable development.