Get the right experience for you. Please select your location and investor type.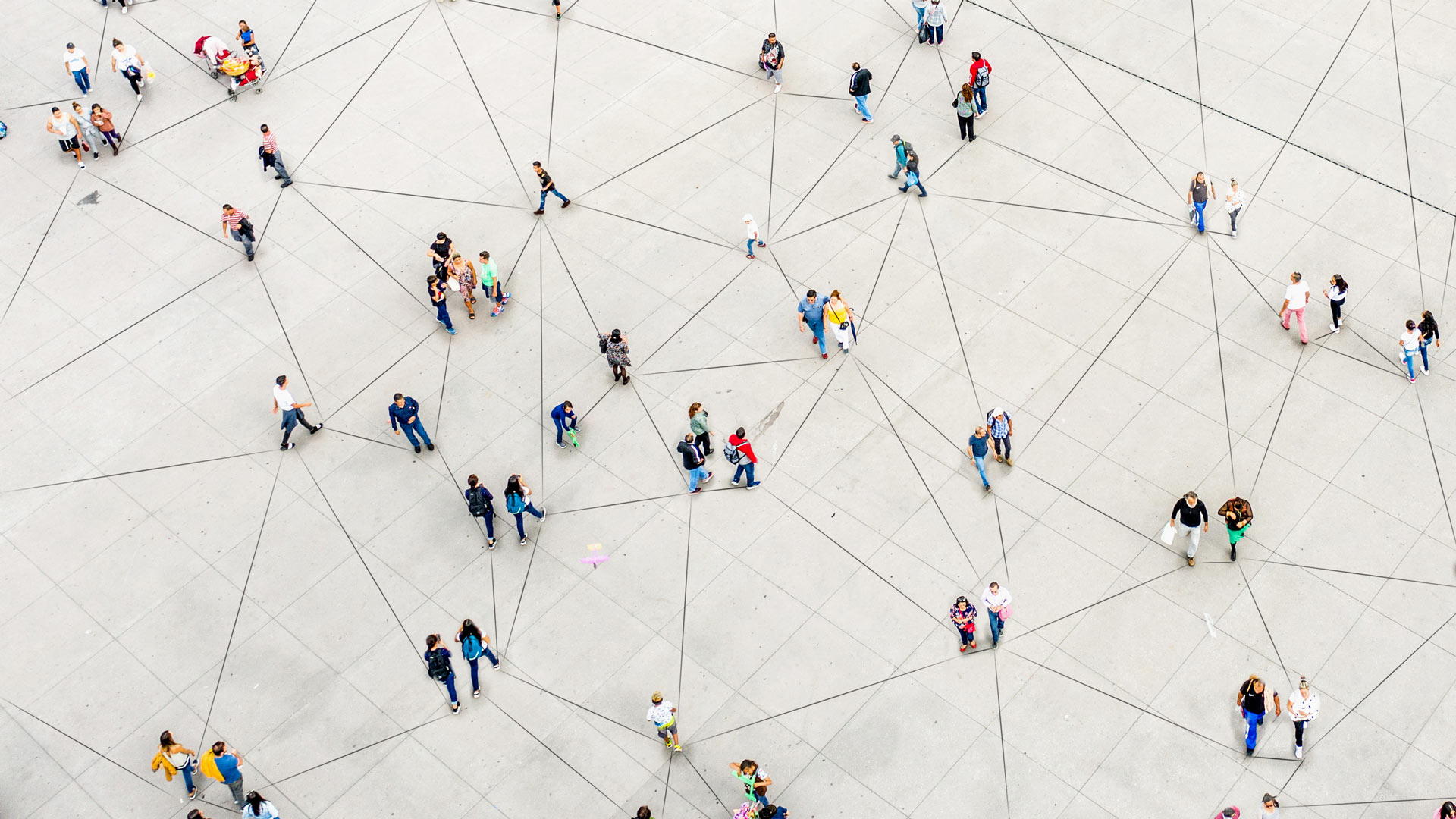 Engagement and voting     
Engagement is an important part of the day job for all of our analysts as it contributes essential insights to our bottom-up assessment of company quality.
What we mean by engagement
The Principles for Responsible Investment (PRI) defines engagement as "interactions between the investor and current or potential investees on ESG issues. Engagements are undertaken to influence (or identify the need to influence) ESG practices and/or improve ESG disclosure."
To us engagement runs much deeper than that. As long-term, bottom-up investors, we don't have interactions with companies that are limited to ESG issues in a transactional sense. 
Rather, we seek to build relationships around a shared objective of improving the company's quality and sustainability positioning for the long-term benefit of all stakeholders.
Sometimes our engagement with companies relates to specific issues like a controversial ingredient, or increasing diversity in management, while other times it can relate to more general concerns around implied culture or time horizon. Equally, we make a point of supporting continued focus on areas of strength and building from past successes.
We're active owners – not activists – and we appreciate that our job is to invest, not to run businesses. We don't presume to go in and tell CEOs what to do. If we did they probably wouldn't listen to us. Hence our approaches to engagement are personal and collaborative, private but persistent.
Some investors try to influence businesses through a campaign, but because we only invest in high-quality companies with sustainability tailwinds, we feel our approach of quietly but resolutely making ourselves heard, as long-term partners in the business, increases the likelihood we'll achieve the outcome we're looking for.
To engage effectively, it is important that we increase our own understanding of relevant industry best practices and approaches, including by commissioning our own research. In the past we've paid for research on issues like alternatives to palm oil, hazardous chemical content and improving gender diversity. We then share our findings with company management teams as appropriate.
At the same time, we know that a partnership is a two-way street. If a company doesn't respond to our enquiries or refuses to take issues we raise seriously, this will inevitably lead us to reassess the way we look at that management team.
We don't take a decision to withdraw investment lightly. If we were to consider selling our shares every time a business faced challenges, we could hardly expect others to take us seriously as long-term investors.
We are long-term investors focusing on a small number of high-quality companies. We choose these using a bottom-up approach, and any investment only comes after a rigorous evaluation of a company with respect to three pillars of quality: its management, franchise and financials.
Despite our focus on quality, we know that no company (or investor!) is perfect and so we seek to build long-term respectful relationships with company management and boards that allow us to learn and improve together.
This approach – or engagement – also means we are better positioned to identify when the original investment case begins to falter. In these cases, we believe it's our responsibility as part owners to do what we can to improve the situation and thereby strengthen the long-term prospects of the business – and protect our clients' capital.

The long-term nature of our investment approach is particularly well suited to this type of engagement. It gives us time to build relationships with management teams, to earn their respect as well as the right to have these conversations. We've found that developing mutual trust is one of the keys to influencing corporate policy.

Issues we might approach companies about are many and various. It could be anything from a controversial ingredient in one of the company's products, to determining the true carbon impact of their operations, the diversity of board representation or an unexpected change in the company's debt profile.

We engage with companies in face-to-face meetings, via emails or letters, or on the phone. We then report to clients on our progress in our quarterly reports and engagement reviews.

As active investors and long-term shareholders, we vote on all proposals at annual and extraordinary general meetings. Our decision-making is an inclusive process and every analyst is given the chance to make recommendations. Controversial issues are discussed by the investment team.

Our voting decisions are not outsourced. We do look at the advice from third-party sources but we come to our decisions independently on the merits of the issues.

We understand that voting against management proposals is one of the levers we have in our interaction with companies. But the process is a blunt one and we would rather talk to companies about our concerns as part of the engagement process than go down this route.

If our engagement is effective there should be no need to vote against proposals, but we won't vote in favour of things we disagree with if there is no commitment to change. In that sense a contrary vote is part of our wider engagement process, and we will follow up with companies to explain our reasoning in a more nuanced way than is possible through a binary yes/no ballot.

The types of issues we vote against most often include overly complex management remuneration packages, a curtailment of minority shareholder rights, and director appointments where we don't think the candidate has the right character or skills.

Engagement is an important part of the day job for all of our analysts as it contributes essential insights to our bottom-up assessment of company quality. It is not a box-ticking exercise and we don't outsource it to a third party.

We want to understand the commitment and approach of key decision-makers in the business, including their attitudes towards the sustainability headwinds and tailwinds their company faces.
To do this requires us to get beyond ESG rankings and ratings, and behind glossy sustainability reports, in order to build the fullest picture we can of a company. This type of understanding only comes with meaningful conversations.