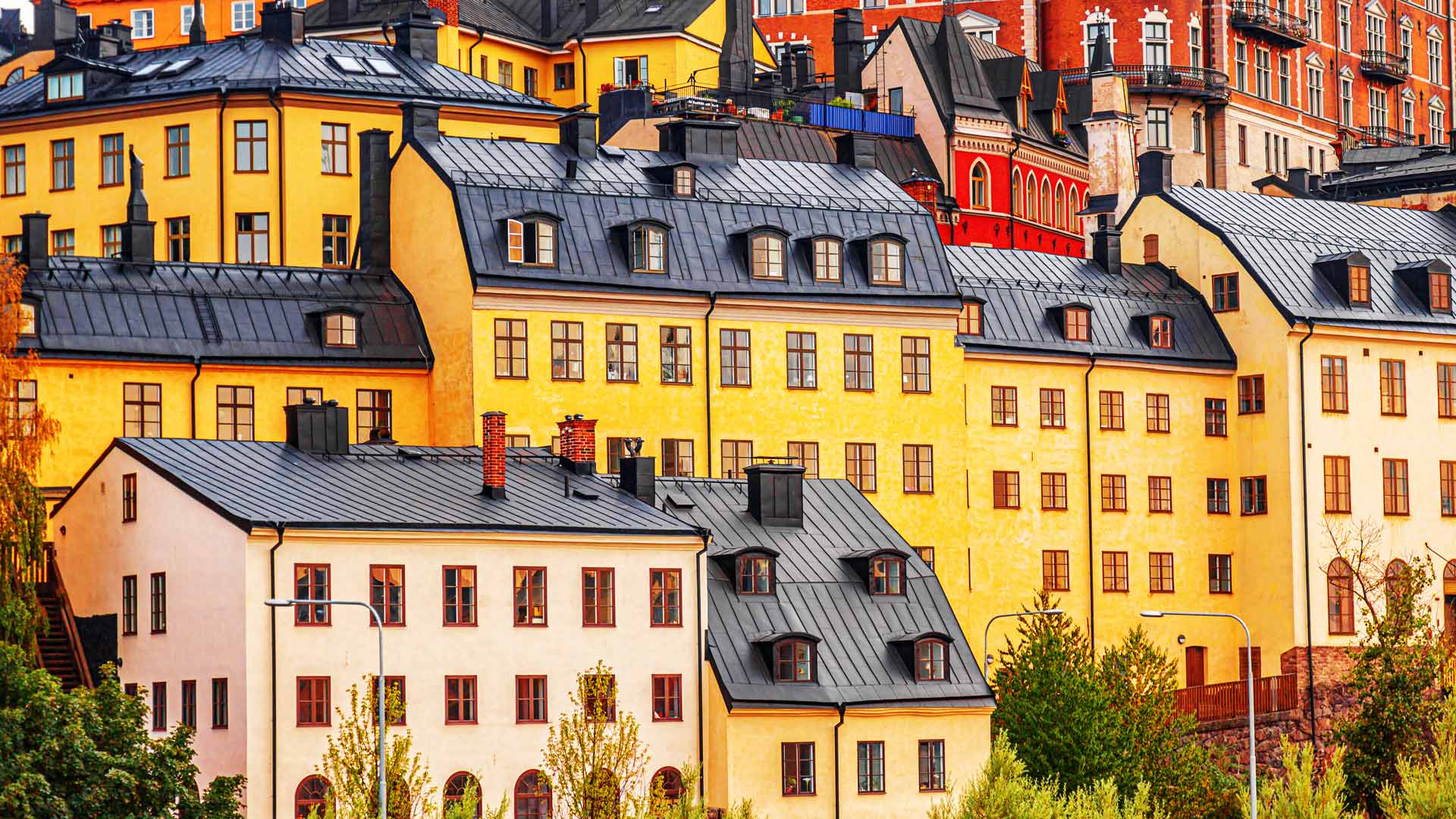 Quarterly Client Update
We provide regular strategy updates including portfolio changes and proxy voting, and links to our investment rationales, latest articles, statements, webcasts and videos which explore our thinking on sustainable investment, including the challenges and issues we grapple with in our search for high-quality companies.
Use the links to quickly navigate the report:
Investment Forum  
On Wednesday 10 May 2023, we will be hosting an investment forum in London, where we will be seeking to get back to basics in addressing "What is the point of sustainable investing today?"
We will be joined by guest speakers from two of our widely held portfolio companies: Aavas Financiers and CSL. We will also be joined by WRAP, the climate action NGO whose India Plastics Pact we were pleased to support. 
In addition, our investment team will provide updates on our strategies, engagements and share their reflections on investing sustainably since 2005.
Agenda

8:30 - 9:00am: Registration and breakfast
Welcome - Grigor Milne & Rob Harley
What is the point of sustainable investment today? - David Gait
Company presentation: CSL - Joy Linton CFO, hosted by Chris McGoldrick
Emerging markets companies in a global world - Sujaya Desai
Q&A session with WRAP - Peter Skelton, Strategic Partnerships Manager, hosted by Lorna Logan
Company presentation: Aavas Financiers - Sachinder Bhinder CEO, hosted by Doug Ledingham
Is it possible to invest sustainably in China? - David Gait, Doug Ledingham & Chris McGoldrick
1:00pm: Lunch and networking
2:00pm: Finish
Overview
Kings Place, 90 York Way, London, N1 9AG
Wednesday 10 May 2023
9:00am - 2:00pm
We are excited to announce that our Indian Subcontinent Sustainability strategy, first launched in 2003, is now available to investors in the EEA and Switzerland as an Irish-domiciled VCC. Managed by Sashi Reddy and David Gait since inception, the fund leverages the team's expertise and strong track record of investing across Asia. Holding between 30-60 investments at one time, the fund will focus on delivering strong absolute returns over cycles and invest in companies based in, or where the majority of the company's activities take place in, the Indian subcontinent region.
Team updates  
In January, Anya Prakash who joined the team in January 2021 as a graduate investment analyst based in Edinburgh, left the business. Please join us in wishing Anya all the very best for her future endeavours.
Pensions for Purpose – Best Client-led Innovation  
We are delighted to have won the award for Best Client-Led Innovation in the UK Pensions for Purpose Content Awards for our interactive Portfolio Explorer tool. We developed this tool to provide our clients with greater transparency, directly mapping the companies in which we invest to climate solutions, human development pillars and the Sustainable Development Goals. 
Select the strategies you are interested in. Strategy update and Proxy voting can also be split out. You can then download a copy of the report by clicking on the button.
Stewart Investors Quarterly Client Update Q1 2023
1 January - 31 March 2023
Risk factors
This material is a financial promotion for the Stewart Investors Sustainable Funds Group strategies – Asia Pacific and Japan Sustainability, Asia Pacific Leaders Sustainability, Asia Pacific Sustainability, European Sustainability, European (ex UK) Sustainability, Global Emerging Markets Sustainability, Global Emerging Markets Leaders Sustainability, Indian Subcontinent Sustainability, Worldwide Sustainability and Worldwide Leaders Sustainability – and is intended for professional clients only in the UK, Switzerland and EEA and professional clients elsewhere where lawful.
Within the EU/EEA and Switzerland, the European (ex UK) strategy is only available to investors via a segregated mandate account.
Investing involves certain risks including:
The value of investments and any income from them may go down as well as up and are not guaranteed. Investors may get back significantly less than the original amount invested.
Emerging market risk: Emerging markets tend to be more sensitive to economic and political conditions than developed markets. Other factors include greater liquidity risk, restrictions on investment or transfer of assets, failed/delayed settlement and difficulties valuing securities.
Indian Subcontinent risk: although India has seen rapid economic and structural development, investing there may still involve increased risks of political and governmental intervention, potentially limitations on the allocation of the strategy's capital, and legal, regulatory, economic and other risks including greater liquidity risk, restrictions on investment or transfer of assets, failed/delayed settlement and difficulties valuing securities.
Specific region risk: investing in a specific region  may be riskier than investing in a number of different countries or regions. Investing in a larger number of countries or regions helps spread risk.
Currency risk: the strategies invest in assets which are denominated in other currencies; changes in exchange rates will affect the value of the strategies and could create losses. Currency control decisions made by governments could affect the value of the strategies' investments and could cause the strategies to defer or suspend redemptions of shares.
Concentration risk: the European Sustainability and Worldwide Leaders Sustainability strategies referred to in this material invest in a relatively small number of companies which may be riskier than a strategy that invests in a large number of companies.
Smaller companies risk: investments in smaller companies may be riskier and more difficult to buy and sell than investments in larger companies.
Where featured, specific securities or companies are intended as an illustration of investment strategy only, and should not be construed as investment advice or a recommendation to buy or sell any security.
If you are in any doubt as to the suitability of our strategies for your investment needs, please seek investment advice.
Investment philosophy
We are stewards: Our role is to allocate society's capital to productive uses, in accordance with our Hippocratic Oath
We are long term: Our time horizon is measured in years, not weeks, and we value companies accordingly
We invest only in companies contributing to a more sustainable future: We engage constructively as owners to help companies on their sustainability journeys
We invest only in high-quality companies: We seek out companies with exceptional cultures, strong franchises and resilient financials
We believe capital preservation is important for capital growth: We define risk as the possibility of the permanent loss of client capital
Investment objective
To generate attractive long-term, risk-adjusted returns by investing in the shares of high-quality companies that are particularly well positioned to contribute to, and benefit from sustainable development.