Get the right experience for you. Please select your location and investor type.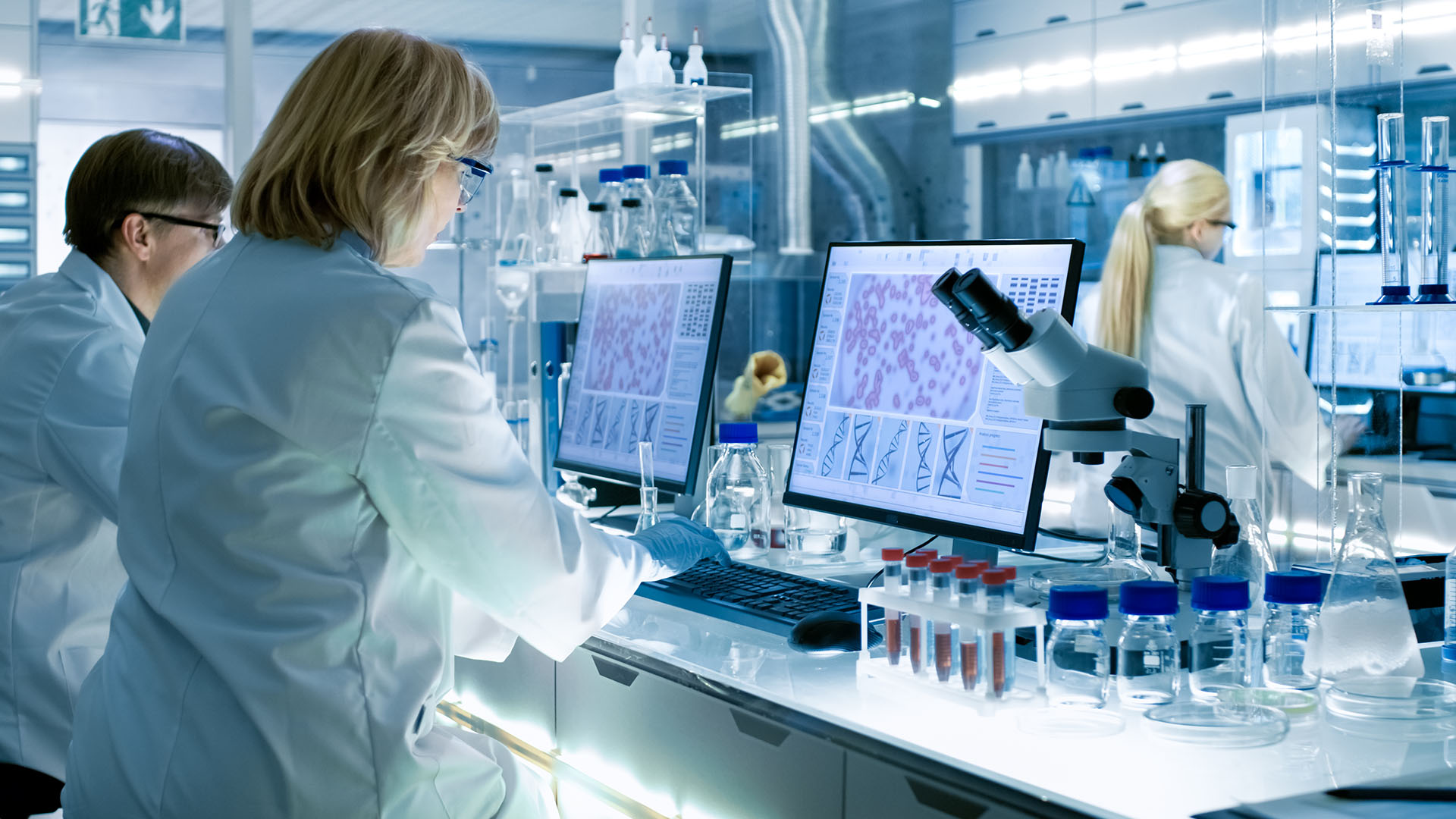 Panel discussion
A panel discussion about the lesser known companies who really are contributing to a more sustainable future.
Panel discussion with David Gait, Sujaya Desai, Mohan Gundu & Nick Edgerton
Subscribe to our updates
To get regular updates and content from Stewart Investors, please register here.
Important Information
This video has been prepared for general information purposes only and is intended to provide a summary of the subject matter covered. It does not purport to be comprehensive or to give advice. The views expressed are the views of the writer at the time of issue and may change over time. This is not an offer video, and does not constitute an offer, invitation, investment recommendation or inducement to distribute or purchase securities, shares, units or other interests or to enter into an investment agreement. No person should rely on the content and/or act on the basis of any matter contained in this video.
This video is confidential and must not be copied, reproduced, circulated or transmitted, in whole or in part, and in any form or by any means without our prior written consent. The information contained within this video has been obtained from sources that we believe to be reliable and accurate at the time of issue but no representation or warranty, express or implied, is made as to the fairness, accuracy or completeness of the information. We do not accept any liability for any loss arising whether directly or indirectly from any use of this video.
References to "we" or "us" are references to Stewart Investors. In Australia, this video is issued by First Sentier Investors (Australia) IM Limited AFSL 289017 ABN 89 114 194 311 (FSI AIM). Stewart Investors is a trading name of FSI AIM. First Sentier Investors entities referred to in this video are part of First Sentier Investors, a member of MUFG, a global financial group. First Sentier Investors includes a number of entities in different jurisdictions. MUFG and its subsidiaries do not guarantee the performance of any investment or entity referred to in this video or the repayment of capital. Any investments referred to are not deposits or other liabilities of MUFG or its subsidiaries, and are subject to investment risk including loss of income and capital invested.
Reference to specific securities (if any) is included for the purpose of illustration only and should not be construed as a recommendation to buy or sell. Reference to the names of any company is merely to explain the investment strategy and should not be construed as investment advice or a recommendation to invest in any of those companies.