Cookie Settings
This website uses cookies to improve site functionality and provide you with a better browsing experience. Detailed information on the use of cookies on this website is provided in our Terms & Conditions and in our Cookie Policy. By accepting you consent to the use of all of these cookies.
Click 'Edit Settings' to decline these cookies or to make more detailed choices.
Edit cookies
When you visit a website, it may store or retrieve information on your browser, mostly in the form of cookies. The information does not usually directly identify you, but it can give you a more personalised experience. Because we respect your right to privacy, you can choose not to allow some types of cookies.
Click on the different category headings to find out more and to change the default settings. Blocking some types of cookies may impact your experience of the website and the services we can offer. Read our Privacy and Cookie Policy.
Manage Consent Preferences
These cookies are essential so that you can move around the website and use its features. Without these cookies, the services that ask for cannot be provided. These cookies are on by default but can be turned off in your browser settings.
These cookies allow us to count visits and traffic sources so that we can measure and improve the performance of our website. All of the information these cookies collect is aggregated and is therefore anonymous.
These cookies allow the website to remember the choices you make in order to give you better functionality and personal features.
Get the right experience for you. Please select your location and investor type.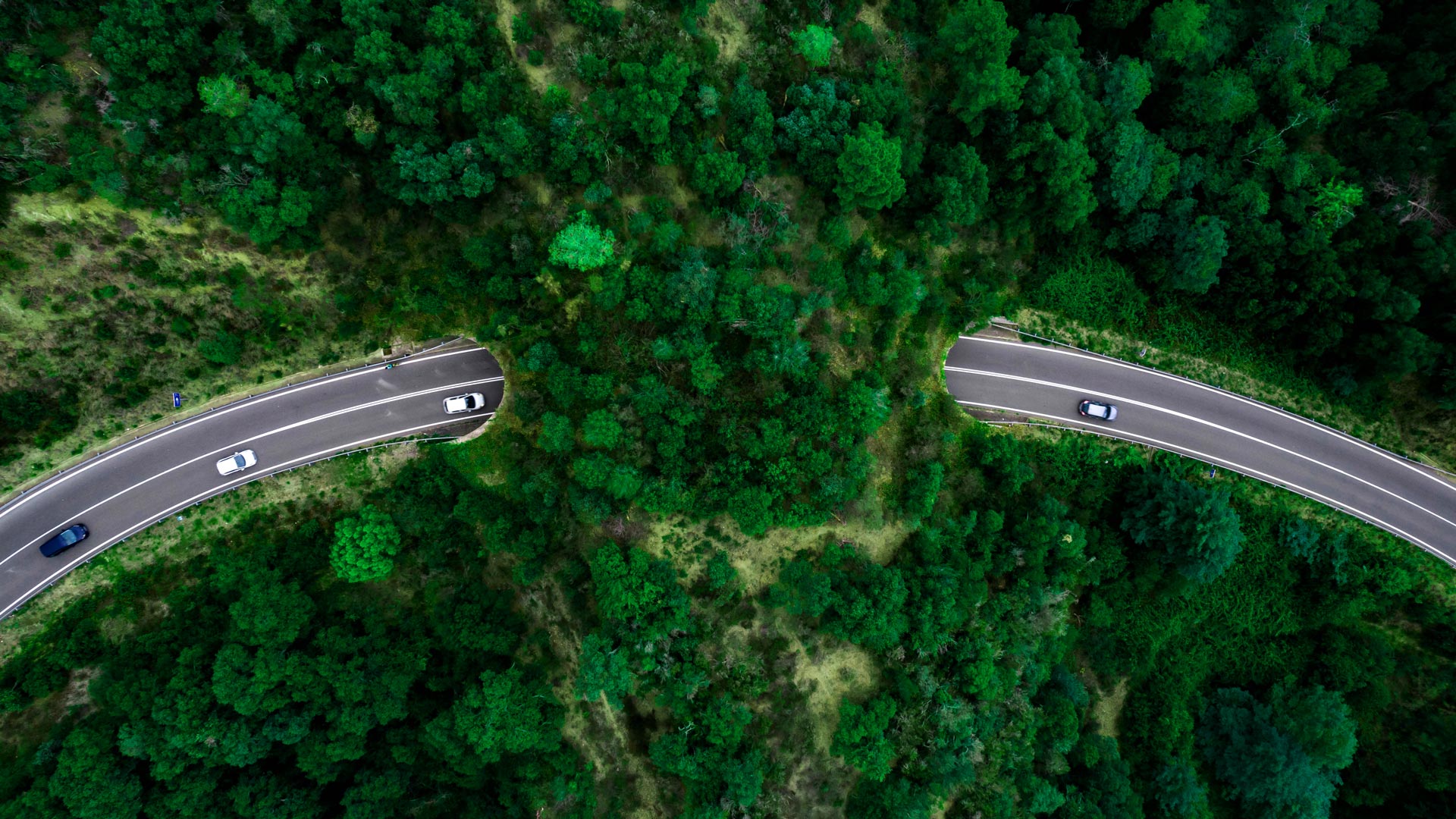 Investing with Stewart Investors
To make it easier to access our funds, you can now invest directly with us via the First Sentier Investors secure Investor Portal.
We've also lowered the minimum initial investment and account balance from $500,000 to $20,000. There is no minimum on any additional investments you make.
If you've already invested with us directly, you'll need to register to access the First Sentier Investors secure Investor Portal in order to view your existing investments online.
What you need to know before investing
Apply online by following these simple steps:


Please read the fund documents
before completing the online application form.
You'll need the following information to complete your application
A mobile number and email address
Identification documents (such as your passport or driving licence)
Your Tax File Number (or ACN, ABN, ARCN)
Important information
The minimum initial investment is $20,000
You must be over 18 years of age and have an Australian bank account
Please ensure you have read the Product Disclosure Statement and the Target Market Determination for the relevant fund
We're here to help with any queries you might have. Please reach out to your Key Account Manager.
Product Disclosure Statements
Target Market Determination
This page contains general information only. It is not intended to provide you with financial product advice and does not take into account your objectives, financial situation or needs. Before making an investment decision you should consider, with a financial adviser, whether the investment is appropriate in light of your investment needs, objectives and financial situation.
The product disclosure statements (PDS) and additional information booklets (AIB) available on this page relate to registered managed investment schemes (Funds) managed by First Sentier Investors (Australia) IM Ltd (ABN 89 114 194 311, AFSL 289017) (Manager) and are issued by either The Trust Company (RE Services) Limited (ABN 45 003 278 831, AFSL 235150) (Perpetual) or Colonial First State Investments Limited (ABN 98 002 348 352, AFSL 232468) (CFSIL) (as applicable). The Manager forms part of First Sentier Investors, a global asset management business. First Sentier Investors is ultimately owned by Mitsubishi UFJ Financial Group, Inc (MUFG). Other than the PDSs and AIBs which are respectively issued by either Perpetual or CFSIL (as applicable) as responsible entity, the information on this page has been prepared by the Manager.

The PDS and AIB should be considered before making an investment decision in relation to a Fund. MUFG, Perpetual, CFSIL the Manager and their respective affiliates do not guarantee the performance of the Funds or the repayment of capital by the Funds. Investments in the Funds are not deposits or other liabilities of MUFG, Perpetual, CFSIL, the Manager or their respective affiliates, and investment-type products are subject to investment risk including loss of income and capital invested.

Copyright © Stewart Investors, 2022
All rights reserved.
Copyright © 2022 Stewart Investors.

Material on this website is intended to provide general information only. Such material does not into account your objectives, financial situation or needs. You should consider these matters before acting on the information and consider the relevant Product Disclosure Statement for any product named on this website before making an investment decision. Any opinions expressed in videos are the opinions of the individual participant and are subject to change without notice. Such opinions are not a recommendation to hold, purchase or sell a particular financial product and may not include all of the information required to make such a decision. Before making any such decision you should consult a financial adviser.