Get the right experience for you. Please select your location and investor type.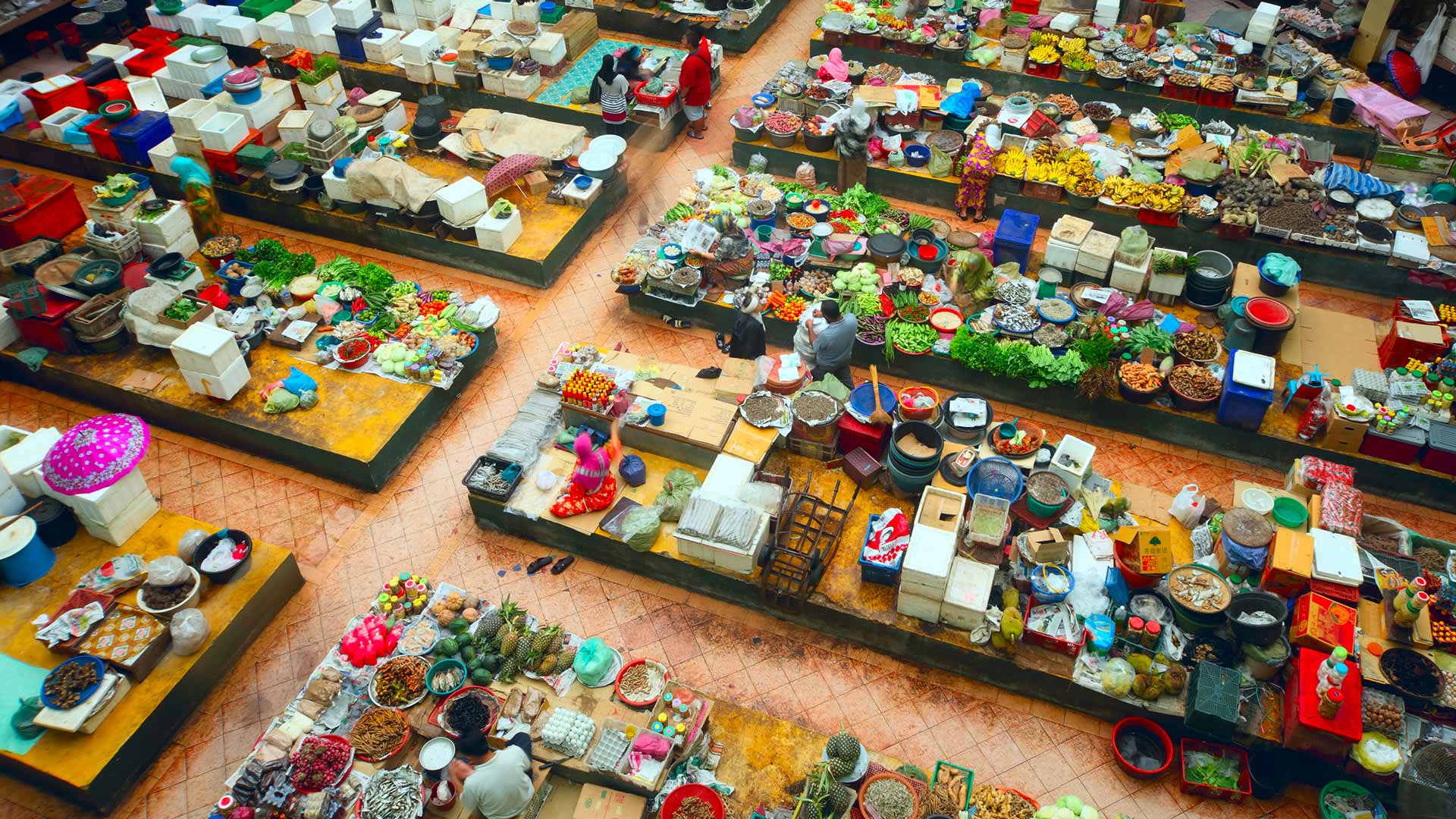 Our strategies
Since the launch of Stewart Investors first investment strategy in 1988, sustainable investment has always been an integral part of our investment philosophy and stock-picking process. At the heart of this philosophy is the principle of stewardship.
We are delighted that Stewart Investors Sustainable Funds Group has won the inaugural Fund Manager of the Year – Sustainable Investing category at the 2022 Morningstar Australia Awards.
Morningstar Awards 2022 (c). Morningstar, Inc. All Rights Reserved. Awarded Stewart Investors for Fund Manager of the Year – Sustainable Investing, Australia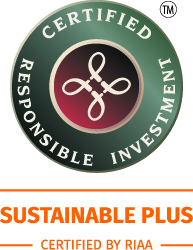 Stewart Investors is recognised as a Responsible Investment Leader 2022 by the Responsible Investment Association Australasia (RIAA).
This acknowledges our commitment to responsible investing; our explicit consideration of environmental, social and governance factors in investment decision making, our strong and collaborative stewardship; and our transparency in reporting activity, including the societal and environmental outcomes being achieved.