Get the right experience for you. Please select your location and investor type.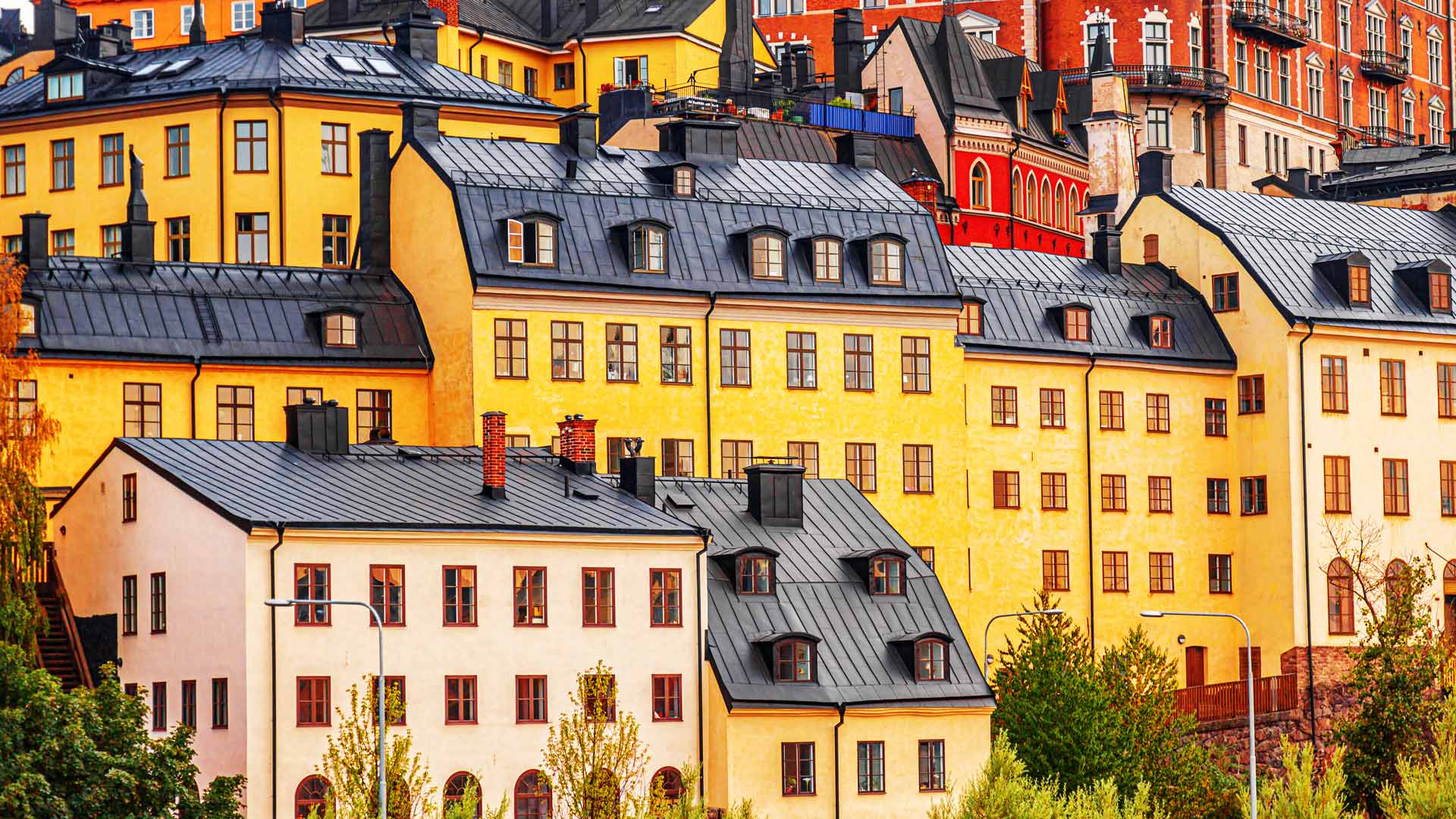 Quarterly Client Update: Third Quarter 2023
We provide regular strategy updates including portfolio changes and proxy voting, and links to our investment rationales, latest articles, statements, webcasts and videos which explore our thinking on sustainable investment, including the challenges and issues we grapple with in our search for high-quality companies.
Use the links to quickly navigate the report:
Strategy updates: portfolio changes & proxy voting
Find out the latest updates on the strategies we manage including significant portfolio changes and proxy voting.
You can also build your own report by selecting individual strategies of interest.
Access to Medicine Foundation launches report on generic and biosimilar medicine manufacturers
The Access to Medicine Foundation is an independent non-profit that seeks to mobilise companies to expand access to their essential healthcare products in low- and middle-income countries (LMICs).
On 26 September, we were delighted to help co-host a multi-stakeholder event in Mumbai, India to launch their landmark report assessing five generic and biosimilar medicine manufacturers' actions on expanding access to their products in LMICs.
Generic and biosimilar medicines have the potential to be lifelines for millions, offering the same therapeutic and clinical benefits as the originator medicines, but often at significantly lower prices. However, even if a product is comparatively cheaper, payers may still be unable to afford it, which is especially the case for those living in low-income countries and those from vulnerable populations. Among the medicines listed on the World Health Organization's Model List of Essential Medicines, only 10% are under patent protection, highlighting the essential role of generic and biosimilar medicine manufacturers in ensuring their products reach those who need them the most.
To assess what is currently being done by the generics industry to expand access to medicine in LMICs, the report profiles five market-leading companies: Cipla, Hikma, Sun Pharma, Teva, and Viatris. Along with detailed company profiles, it identifies opportunities to strengthen manufacturing and improve the availability of generic and biosimilar medicines.
The report, which marks the first time that any generic or biosimilar medicine manufacturers have been assessed in-depth on their access-to-medicine efforts, reveals areas where companies can focus their attention as they step up efforts to expand access to their essential medicine, such as affordability, product registration, supply, local availability, and adaptive research & development. Given their portfolios and footprints, the five companies assessed can now work to significantly enhance their efforts by acting on the opportunities and the tailored recommendations set out in their respective company profiles.
As long-term investors focused on quality and sustainability, we think generics franchises built on providing access to high-quality medicines at affordable prices are set to benefit from continued growth tailwinds over the coming decades. While these companies create tangible benefits for end users, we recognise areas for improvement within the industry, which is why we support the Foundation's work to help provide a roadmap of how access to generics can be enhanced.
We are excited about the opportunity for generics companies to continue delivering greater access to healthcare globally while operating sustainably profitable business models.
2023 Investor Statement on Tobacco Prevention
Along with 57 financial institutions, representing over US$2.9trillion assets under management, we co-signed the 2023 Investor Statement on Tobacco Prevention urging governments to accelerate implementation of the World Health Organization Framework on Convention on Tobacco Control (WHO FCTC).
Tobacco is fundamentally an unsustainable product given its profound detrimental impact on human and planetary health worldwide. The financial impact of smoking on the global community (due to health costs and lost productivity) is estimated at US$1.4 trillion per year1.
We note that the WHO FCTC is a crucial tool in creating a future free from tobacco, and were delighted to attend the Tobacco-Free Finance Pledge High-Level side event on the sidelines of the 78th session of the UN General Assembly where the investor statement was launched.
1 Source: United Nations Tobacco Free Finance Pledge

Strategic partnerships and industry initiatives
In addition to collaborative engagements, we support a wide range of organisations, initiatives and industry bodies that contribute to the development of industry standards and improve best practice. Further information on these initiatives is now available on our website.
Select the strategies you are interested in. Strategy update and Proxy voting can also be split out. You can then download a copy of the report by clicking on the button.
Stewart Investors Quarterly Client Update Q3 2023
1 July - 30 September 2023
Investment philosophy
We are stewards: Our role is to allocate society's capital to productive uses, in accordance with our Hippocratic Oath
We are long term: Our time horizon is measured in years, not weeks, and we value companies accordingly
We invest only in companies contributing to a more sustainable future: We engage constructively as owners to help companies on their sustainability journeys
We invest only in high-quality companies: We seek out companies with exceptional cultures, strong franchises and resilient financials
We believe capital preservation is important for capital growth: We define risk as the possibility of the permanent loss of client capital
Investment objective
To generate attractive long-term, risk-adjusted returns by investing in the shares of high-quality companies that are particularly well positioned to contribute to, and benefit from sustainable development.