Get the right experience for you. Please select your location and investor type.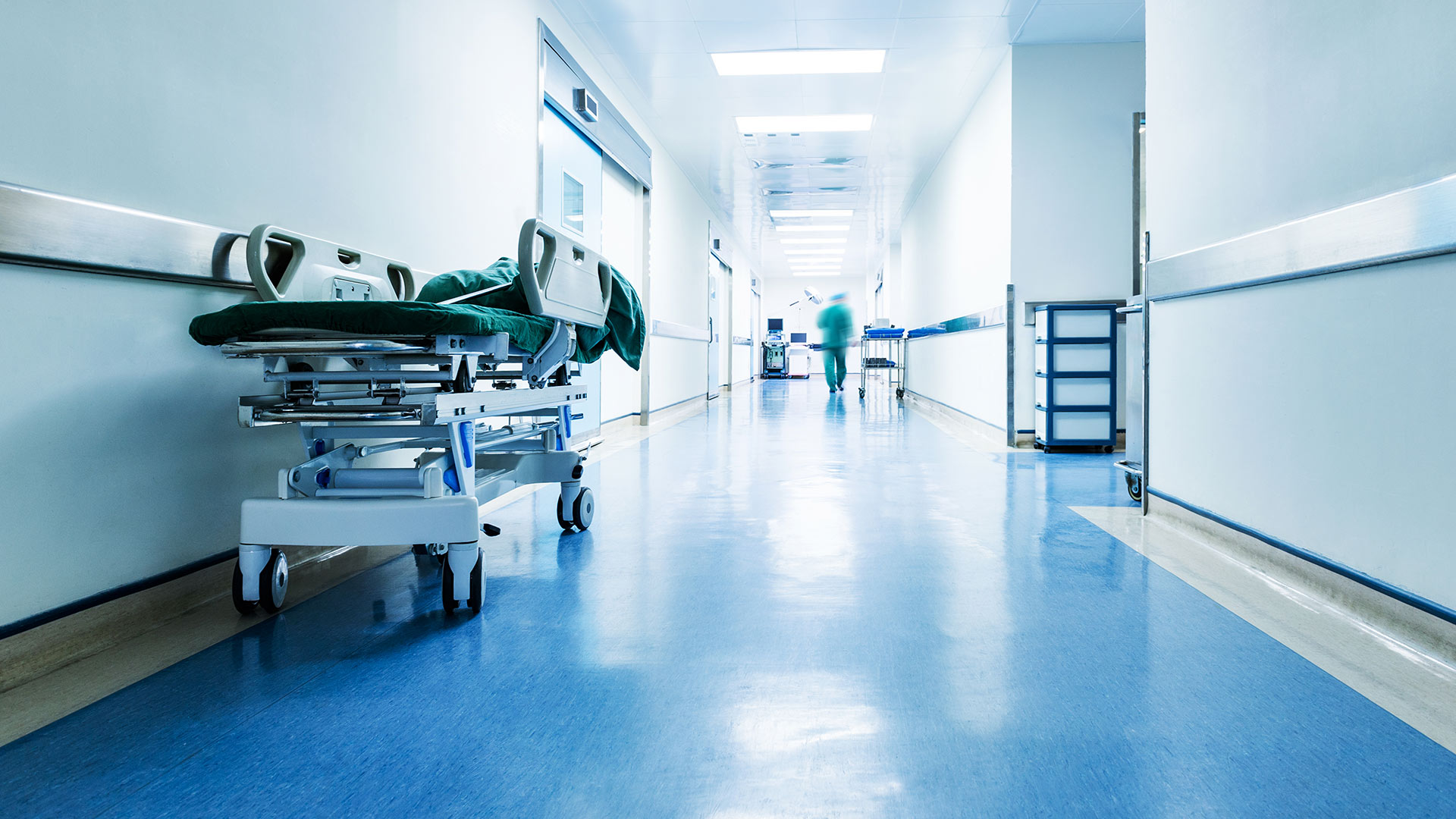 Avoiding the perils and pitfalls for high impact healthcare investment
Investing in healthcare companies seems an obvious choice for sustainable investors. After all, any company that helps cure disease, and improve health and wellbeing must be making a positive contribution to sustainable development.
Download PDF version
Investment terms

View our list of investment terms to help you understand the terminology within this document.
Subscribe to our updates
To get regular updates and content from Stewart Investors, please register here.