Get the right experience for you. Please select your location and investor type.
Stewardship – it's one of those financial industry words that means different things to different people. We acknowledge that, but it's a word we've been using from the very start so we want to stick with it. But what do we mean by it? 
Good stewards are more than good managers. They're more than good leaders. They're custodians who understand and carry out their responsibilities with integrity and respect for the people who rely on them and on whom they rely, and for the society around them.
Ultimately, good stewards put the interests of others ahead of their own.
If you would like to hear more from Stewart Investors, please fill out your details and our team will be in touch.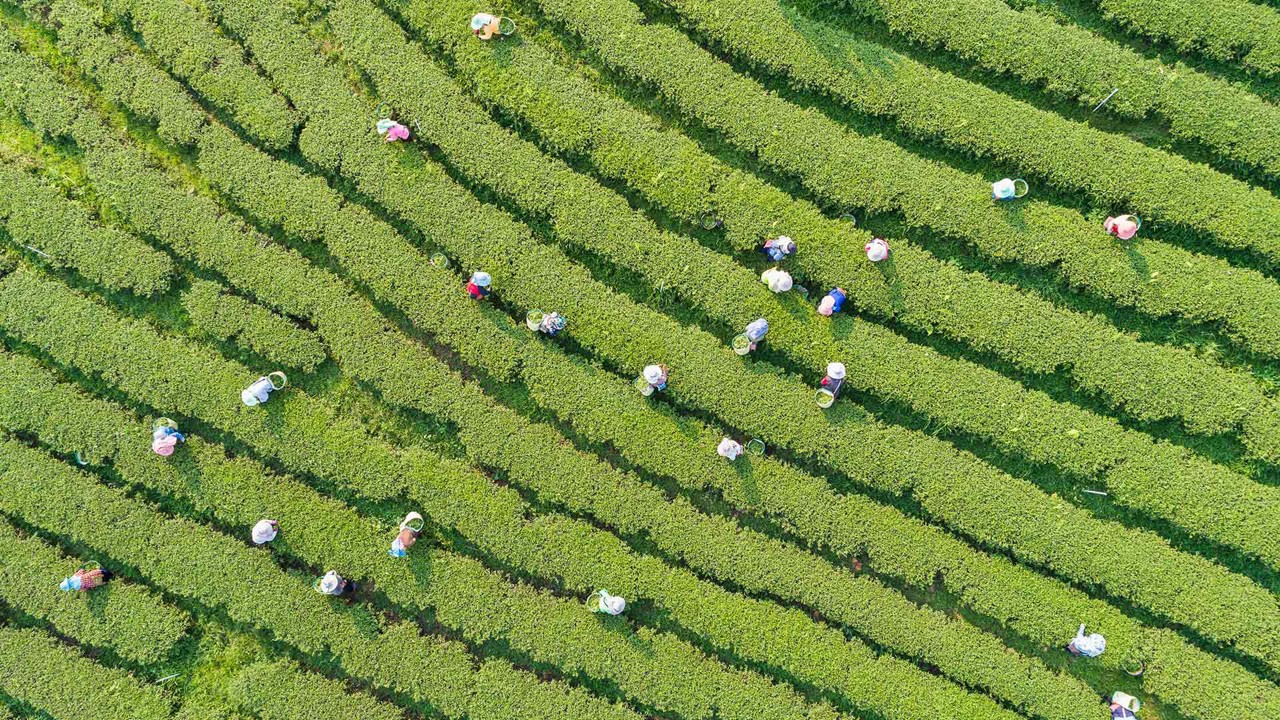 To us, good stewardship is looking after our clients' savings as much as we'd look after our own – with good judgment, care and consideration. It's also understanding our rights and responsibilities in respect of the companies we have a share in.

We have a wider role to play in society and a responsibility to allocate capital where it can be used most productively for the future benefit of all. The long-term relationships we have with companies and our ability to influence them on issues of sustainability, investment risks and opportunities allow us to make a real and positive difference.
Stewards of the companies we invest in
In these companies, good stewardship relates to owners and managers with both the ability and desire to make good long-term decisions on behalf of the businesses they run. They must be more than competent. They should be innovative too and adaptable to the challenges they will no doubt face. Poor governance, a lack of integrity, a willingness to take shortcuts, a failure to take responsibility for social or environmental impacts and a company culture that reflects this are reasons we rule out many companies.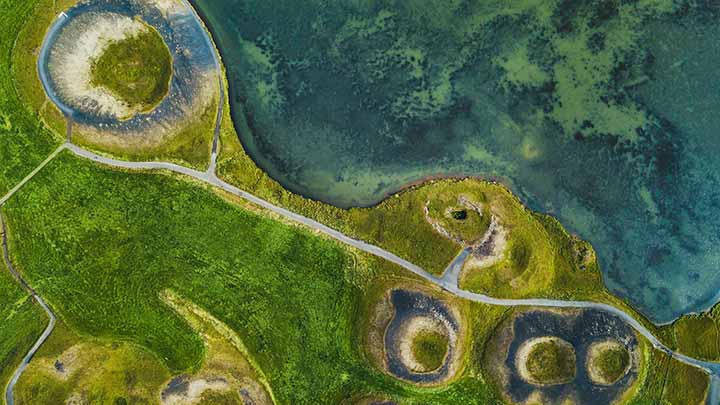 We believe our job is to invest our clients' money in good-quality companies with sound growth prospects and strong management teams, ensuring we pay sensible prices for these investments.
We also believe we have a responsibility to manage our clients' funds for the mutual benefit of everyone who has a relationship with these companies, including the wider communities in which they operate.