Cookie Settings
This website uses cookies to improve site functionality and provide you with a better browsing experience. Detailed information on the use of cookies on this website is provided in our Terms & Conditions and in our Cookie Policy. By accepting you consent to the use of all of these cookies.
Click 'Edit Settings' to decline these cookies or to make more detailed choices.
Edit cookies
When you visit a website, it may store or retrieve information on your browser, mostly in the form of cookies. The information does not usually directly identify you, but it can give you a more personalised experience. Because we respect your right to privacy, you can choose not to allow some types of cookies.
Click on the different category headings to find out more and to change the default settings. Blocking some types of cookies may impact your experience of the website and the services we can offer. Read our Privacy and Cookie Policy.
Manage Consent Preferences
These cookies are essential so that you can move around the website and use its features. Without these cookies, the services that ask for cannot be provided. These cookies are on by default but can be turned off in your browser settings.
These cookies allow us to count visits and traffic sources so that we can measure and improve the performance of our website. All of the information these cookies collect is aggregated and is therefore anonymous.
These cookies allow the website to remember the choices you make in order to give you better functionality and personal features.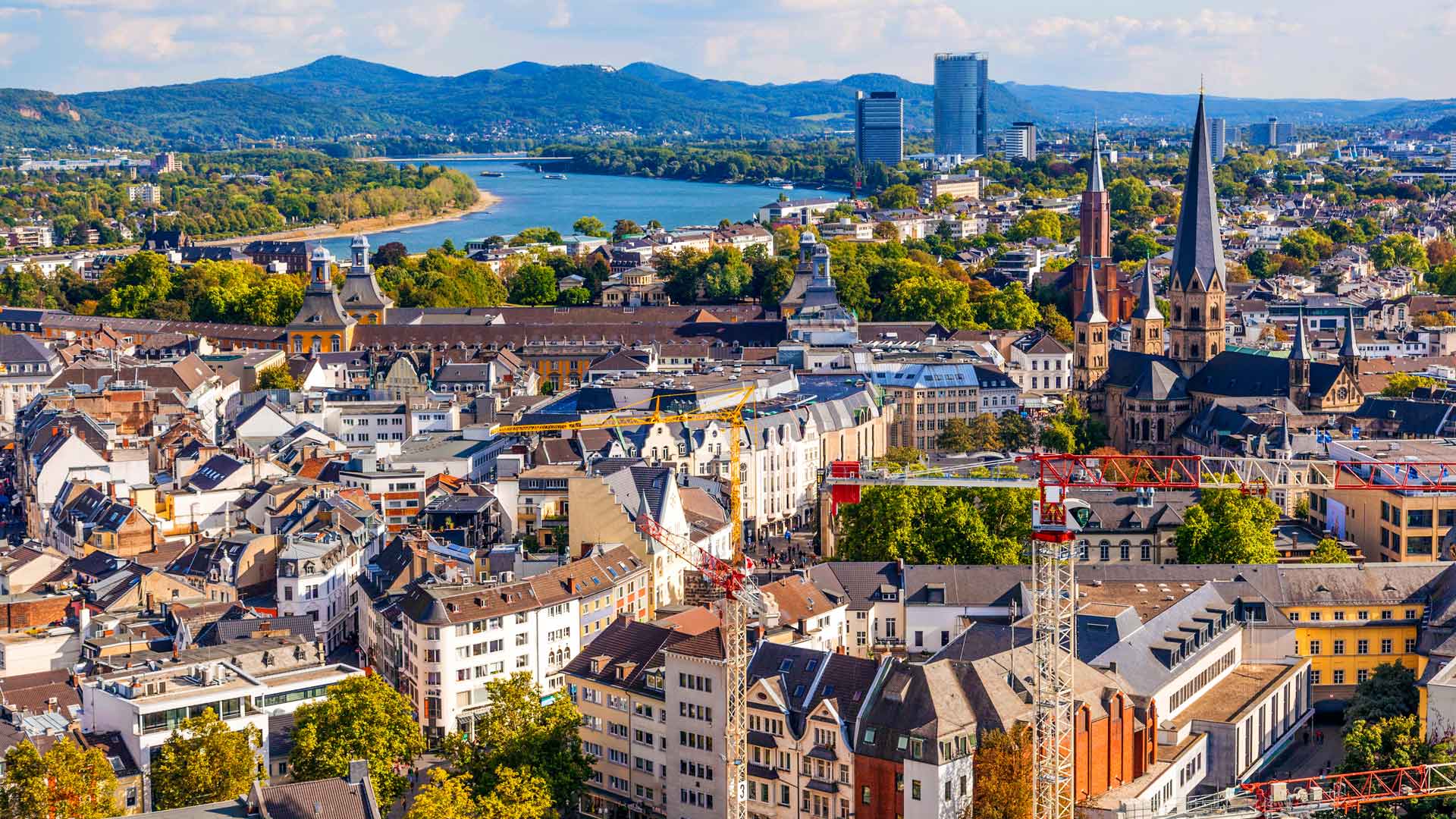 Worldwide Leaders Sustainability update
Latest video strategy update with Oliver Campbell - October 2022
Subscribe to our updates
To get regular updates and content from Stewart Investors, please register here.
Important Information
This publication is provided by First Sentier Investors (Australia) IM Ltd ('FSI AIM' or 'Stewart Investors') in good faith and is designed as a summary to accompany the Product Disclosure Statement for the Stewart Investors Worldwide Leaders Sustainability Fund ('the Fund'). The Product Disclosure Statement for the Fund is available from FSI, or Implemented Investment Solutions Limited ('IIS' or 'the Issuer') and on https://disclose-register.companiesoffice.govt.nz/ or https://iisolutions.co.nz/fund-hosting/documents-and-reporting-2/.
FSI AIM forms part of First Sentier Investors, a global asset management business which is ultimately owned by Mitsubishi UFJ Financial Group, Inc ('MUFG'). Stewart Investors is the name of an investment team forming part of the First Sentier Investors Group.
The information contained in this publication is not an offer of units in the Fund or a proposal or an invitation to make an offer to sell, or a recommendation to subscribe for or purchase any units in the Fund. If you are making an investment directly then you will be required to complete the application form, which can be obtained from IIS.
The information and any opinions in this publication are based on sources that Stewart Investors believes are reliable and accurate. Stewart Investors, its affiliates, directors, officers and employees make no representations or warranties of any kind as to the accuracy or completeness of the information contained in this publication and disclaim liability for any loss, damage, cost or expense that may arise from any reliance on the information or any opinions, conclusions or recommendations contained in it, whether that loss or damage is caused by any fault or negligence on the part of Stewart Investors, or otherwise, except for any statutory liability which cannot be excluded.
All opinions reflect Stewart Investors' judgment on the date of this publication and are subject to change without notice. This disclaimer extends to IIS, and any entity that may distribute this publication. The information in this publication is not intended to be financial advice for the purposes of the Financial Markets Conduct Act2013 (FMC Act), as amended by the Financial Services Legislation Amendment Act 2019 (FSLAA).
In particular, in preparing this publication, Stewart Investors did not take into account the investment objectives, financial situation and particular needs of any particular person. Professional investment advice from an appropriately qualified adviser should be taken before making any investment.
Past performance is not necessarily indicative of future performance, unit prices may go down as well as up and an investor in the Fund may not recover the full amount the capital that they invest.
No part of this publication may be reproduced without the permission of Stewart Investors or IIS. IIS is the issuer and manager of the Fund. Stewart Investors is the investment manager of the Fund.
© First Sentier Investors Group