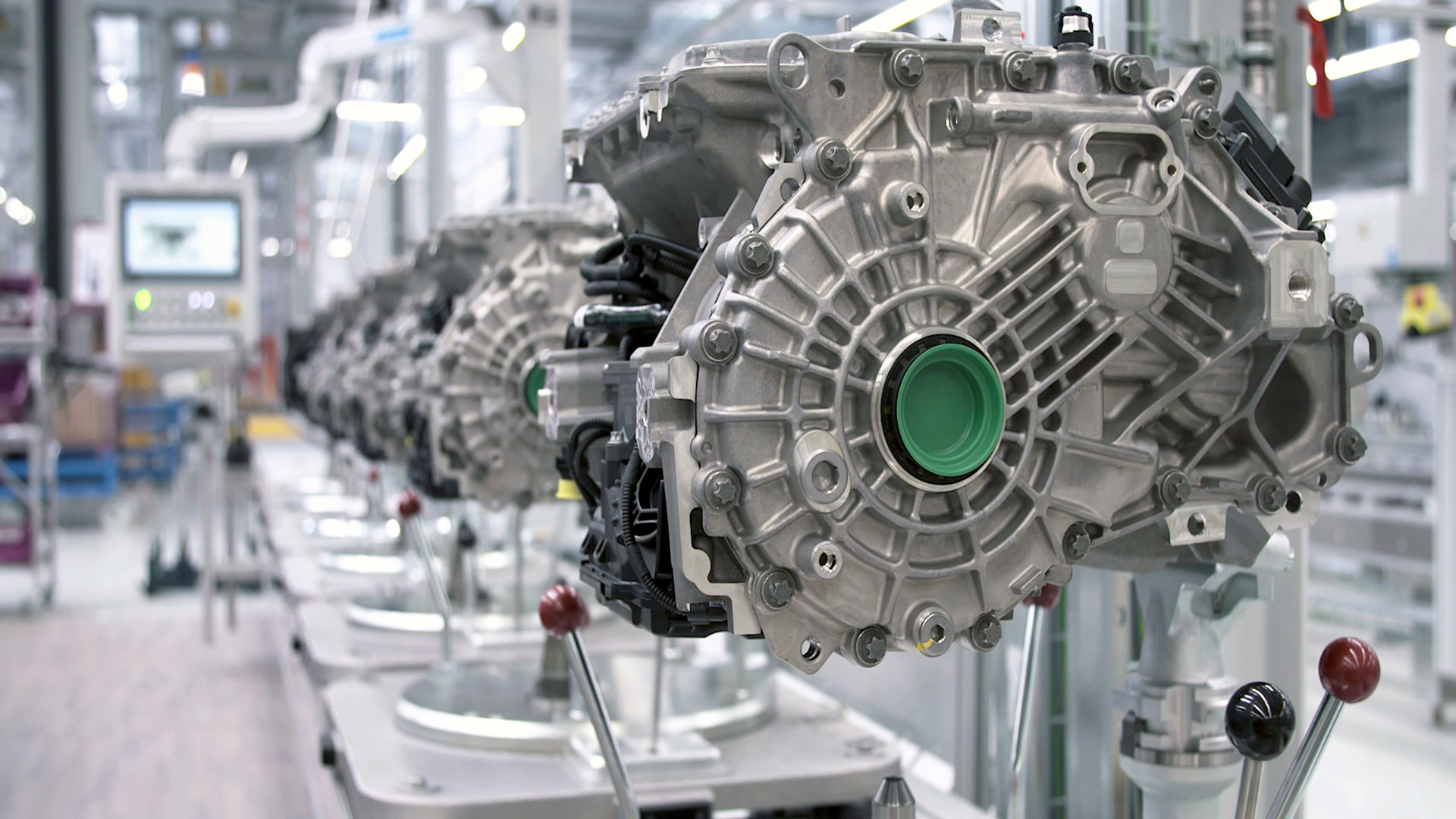 Spotlight on sustainability: WEG
Portfolio Manager, Sujaya Desai, discusses energy efficient electrical motor manufacturer, WEG.
As part of our Spotlight on sustainability series, Sujaya Desai introduces WEG, an electric motors manufacturer based in Brazil.
Subscribe to our updates
To get regular updates and content from Stewart Investors, please register here.
Company information as at 31 March 2023
Company Information
Sustainable Development Goals
Climate Solutions
Human Development Pillars
Company Profile
Energy efficient electric motors, transformers, renewable energy solutions and industrial coatings.
Stewardship
Family - Founded in 1961 by Werner Ricardo Voigt, Eggon Joao da Silva and Geraldo Werninghaus - the company remains majority owned by the founding families.
Areas for engagement
Circular economy and recyclability of products.
What we like
WEG has a strong brand, global scale and manufacturing footprint and its vertically integrated business model allows for easier customisation of products.
Having invested intelligently in the development of wind and solar energy technologies, smart grid systems and energy efficient motors, the company is well placed to benefit from major trends in energy efficiency and renewable energy.
Risks
We believe that risks for the company include cyclicality of end-markets and raw material prices. However, we believe the company offers strong long-term growth potential.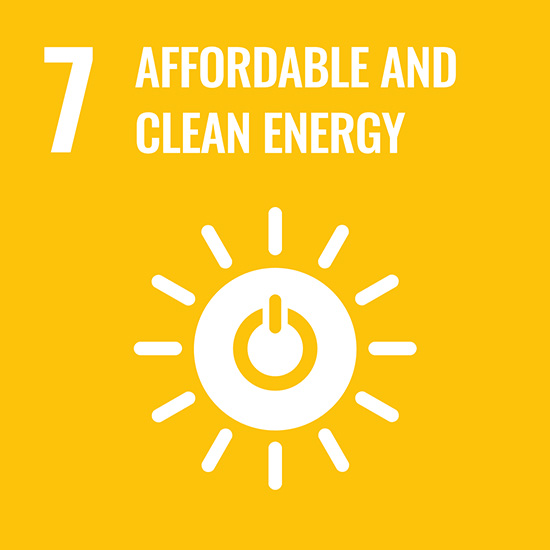 7. Affordable and clean energy

WEG manufacture and sell renewable energy solutions used in solar and wind power generation, hydroelectric power plants and biomass helping society to shift away from fossil fuel energy production.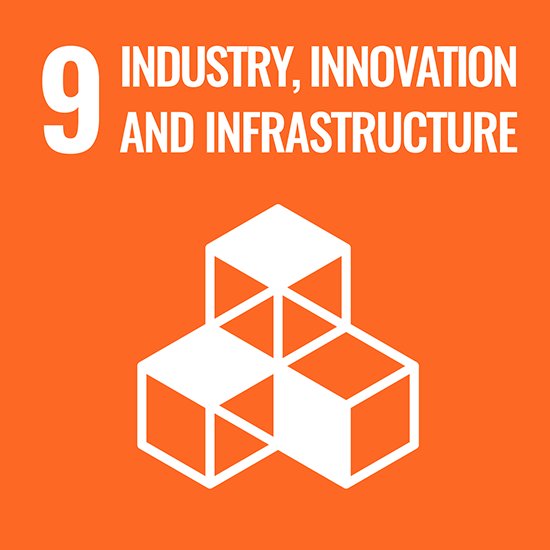 9. Industry Innovation and Infrastructure

WEG also manufacture and sell energy efficient electric motors, which help their customers reduce their energy requirements and greenhouse gas emissions.
Distributed Solar Photovoltaics
Contribution Type
Direct Contribution
Onshore Wind Turbines
Contribution Type
Direct Contribution
Utility-Scale Solar Photovoltaics
Contribution Type
Direct Contribution
Distributed Energy Storage
Contribution Type
Direct Contribution
Electric Cars
Contribution Type
Direct Contribution
Description
WEG contributes across the renewable energy value chain by manufacturing solutions for generation, transmission, distribution and storage for wind and solar. Distributed solar generation is one of the company's fastest growing segments, growing 2,500% between 2016 and 2019 led WEG to be the second largest player in Brazil. WEG delivered more than 664,000 photovoltaic modules and installed more than 193 MVA (megavolt-amperes) of solar inverters in power plants in the states of Pernambuco, Paraiba and Bahia.
Together, the plants are capable of generating enough energy to supply more than 200,000 homes and prevent 780,000 tonnes of CO2 emissions. They have distributed around 3 giga watts of photovoltaic equipment and installed around 800 megawatts in plants built in total. WEG supplied it's first wind turbines in 2013 and since then has installed 650 mega watts in wind turbines. Renewable energy is c.60% of WEG's Generation, Transmission and Distribution division and c.20% of overall revenue. In 2019, WEG was also a participant in Volkswagen's e-Delivery manufacturing consortium for the first 100% electric light truck in Brazil, responsible for supplying the electric powertrain, as well as motors and inverters for auxiliary systems. WEG has also launched electric vehicle charging stations - WEMOB - designed for home and parking lot use. They have also partnered with automotive OEMs in electric mobility projects, including electric buses.
Energy - Physical infrastructure
Contribution Type
Direct Contribution
Rationales
WEG manufactures and sells efficient electrical motors, which help customers both reduce their energy requirements and reduce their greenhouse gas emissions. In 2019 they became one of the largest suppliers of products for solar power plants in Brazil. They are also one of the main suppliers of wind turbines in the Brazilian market and supply full solutions for hydroelectricity.
If you are unable to view the portfolio explorer, please re-open in Google Chrome, Edge, Firefox, Safari or Opera. IE11 is not supported.
For illustrative purposes only. Reference to the names of example company names mentioned in this communication is merely for explaining the investment strategy and should not be construed as investment advice or investment recommendation of those companies. Companies mentioned herein may or may not form part of the holdings of Stewart Investors. Holdings are subject to change.
Certain statements, estimates, and projections in this document may be forward-looking statements. These forward-looking statements are based upon Stewart Investors' current assumptions and beliefs, in light of currently available information, but involve known and unknown risks and uncertainties. Actual actions or results may differ materially from those discussed. Readers are cautioned not to place undue reliance on these forward-looking statements. There is no certainty that current conditions will last, and Stewart Investors undertakes no obligation to correct, revise or update information herein, whether as a result of new information, future events or otherwise.
Source: Stewart Investors investment team and company data. Securities mentioned are all holdings which have/have had a portfolio weight over 0.5% from representative Asia Pacific Sustainability Strategy, Asia Pacific & Japan Sustainability Strategy, Asia Pacific Leaders Sustainability Strategy, European Sustainability Strategy, European (ex UK) Sustainability Strategy, Global Emerging Markets Leaders Sustainability Strategy, Global Emerging Markets Sustainability Strategy, Indian Subcontinent Sustainability Strategy, Worldwide Sustainability Strategy and Worldwide Leaders Sustainability Strategy accounts up to 31 March 2023.
The Stewart Investors supports the Sustainable Development Goals (SDGs). The full list of SDGs can be found on the United Nations website.
Source for Climate Solutions and impact figures: © 2014–2023 Project Drawdown (drawdown.org). Source for Human Development Pillars: Stewart Investors investment team.
Source for climate solutions and human development analysis and mapping: Stewart Investors investment team. Contributions are defined by the team as demonstrable contributions to any solution, either direct (directly attributable to products, services or practices provided by that company), or enabling (supported or made possible by products or technologies provided by that company).