Get the right experience for you. Please select your location and investor type.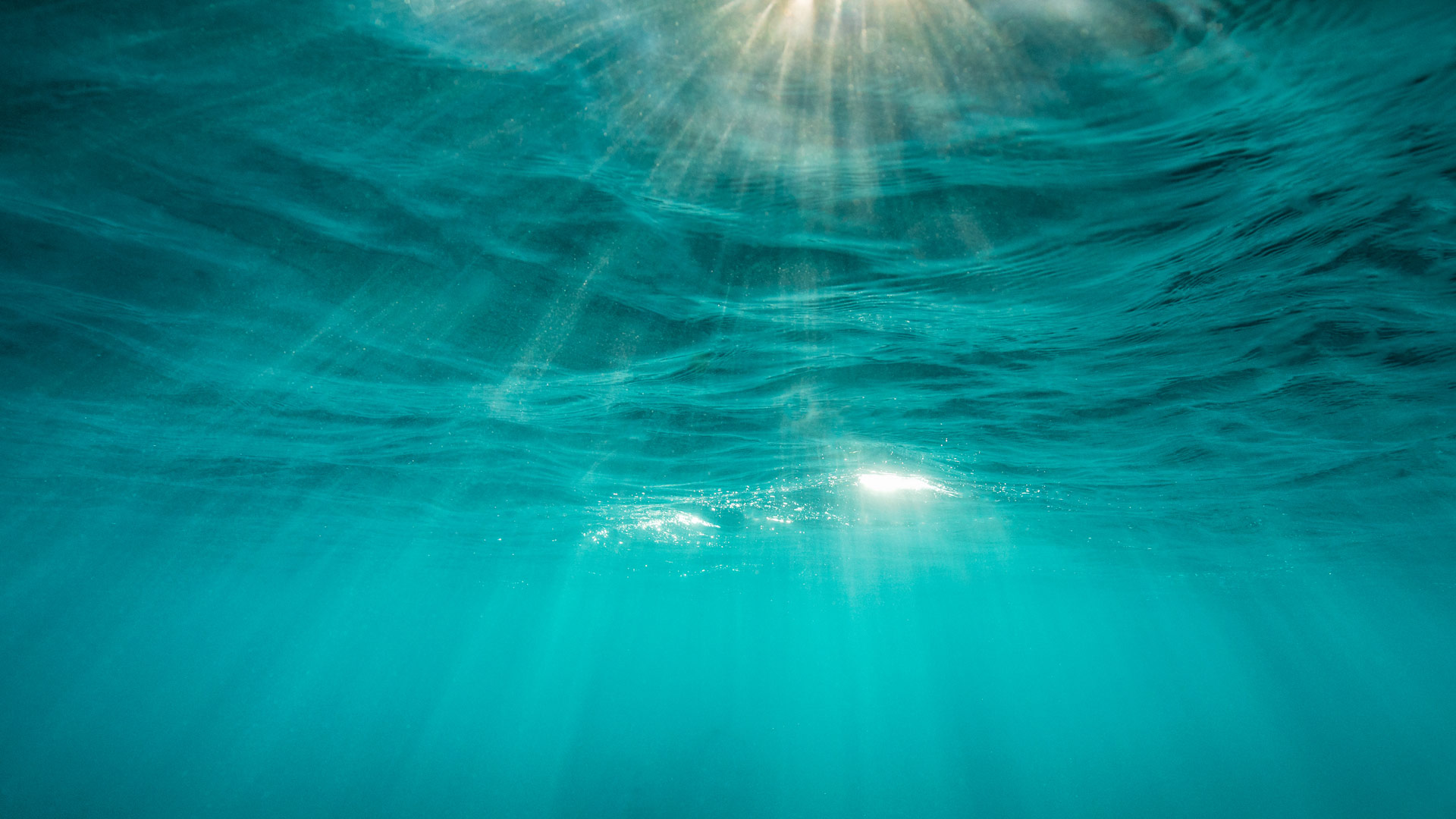 Insights
Articles, research and reports
Copyright © 2023 Stewart Investors.
Material on this website is intended to provide general information only. Such material does not into account your objectives, financial situation or needs. You should consider these matters before acting on the information and consider the relevant Product Disclosure Statement for any product named on this website before making an investment decision. Any opinions expressed in videos are the opinions of the individual participant and are subject to change without notice. Such opinions are not a recommendation to hold, purchase or sell a particular financial product and may not include all of the information required to make such a decision. Before making any such decision you should consult a financial adviser.