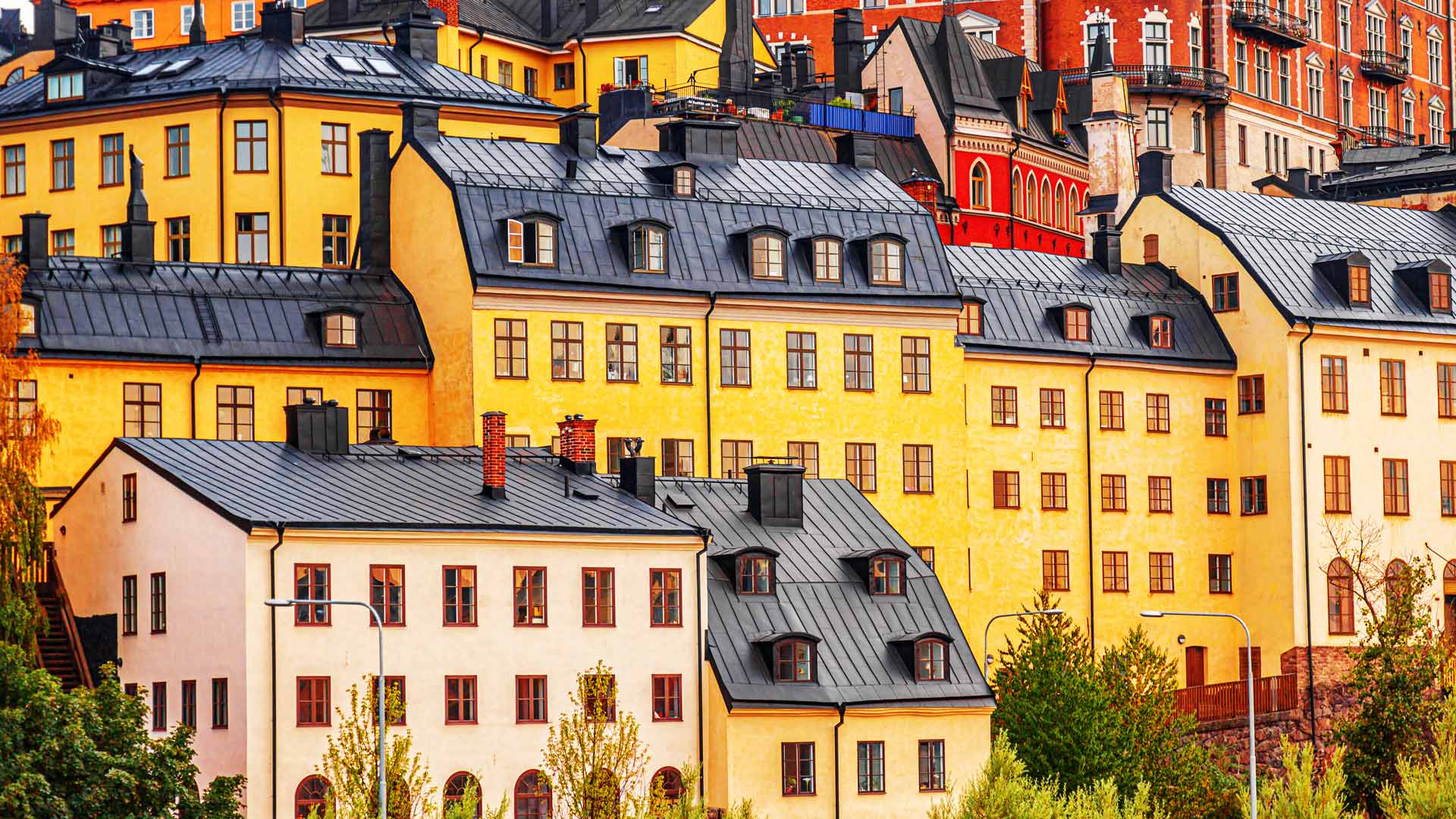 Quarterly Client Update
We provide regular strategy updates including portfolio changes and proxy voting, and links to our investment rationales, latest articles, statements, webcasts and videos which explore our thinking on sustainable investment, including the challenges and issues we grapple with in our search for high-quality companies.
Use the links to quickly navigate the report:
Team updates  
In January, Anya Prakash who joined the team in January 2021 as a graduate investment analyst based in Edinburgh, left the business. Please join us in wishing Anya all the very best for her future endeavours.
Pensions for Purpose – Best Client-led Innovation  
We are delighted to have won the award for Best Client-Led Innovation in the UK Pensions for Purpose Content Awards for our interactive Portfolio Explorer tool. We developed this tool to provide our clients with greater transparency, directly mapping the companies in which we invest to climate solutions, human development pillars and the Sustainable Development Goals. 
We are once again proud sponsors of RI Australia 2023 which brings together sustainability leaders and industry practitioners to discuss the latest developments in the industry, and harness capital to deliver for people and the planet. Hosted at the Melbourne Conference and Exhibition Centre on 10-11 May, Senior Investment Specialist with Stewart Investors, Pablo Berrutti, will be speaking.
Select the strategies you are interested in. Strategy update and Proxy voting can also be split out. You can then download a copy of the report by clicking on the button.
Stewart Investors Quarterly Client Update Q1 2023
1 January - 31 March 2023
Investment philosophy
We are stewards: Our role is to allocate society's capital to productive uses, in accordance with our Hippocratic Oath
We are long term: Our time horizon is measured in years, not weeks, and we value companies accordingly
We invest only in companies contributing to a more sustainable future: We engage constructively as owners to help companies on their sustainability journeys
We invest only in high-quality companies: We seek out companies with exceptional cultures, strong franchises and resilient financials
We believe capital preservation is important for capital growth: We define risk as the possibility of the permanent loss of client capital
Investment objective
To generate attractive long-term, risk-adjusted returns by investing in the shares of high-quality companies that are particularly well positioned to contribute to, and benefit from sustainable development.