Get the right experience for you. Please select your location and investor type.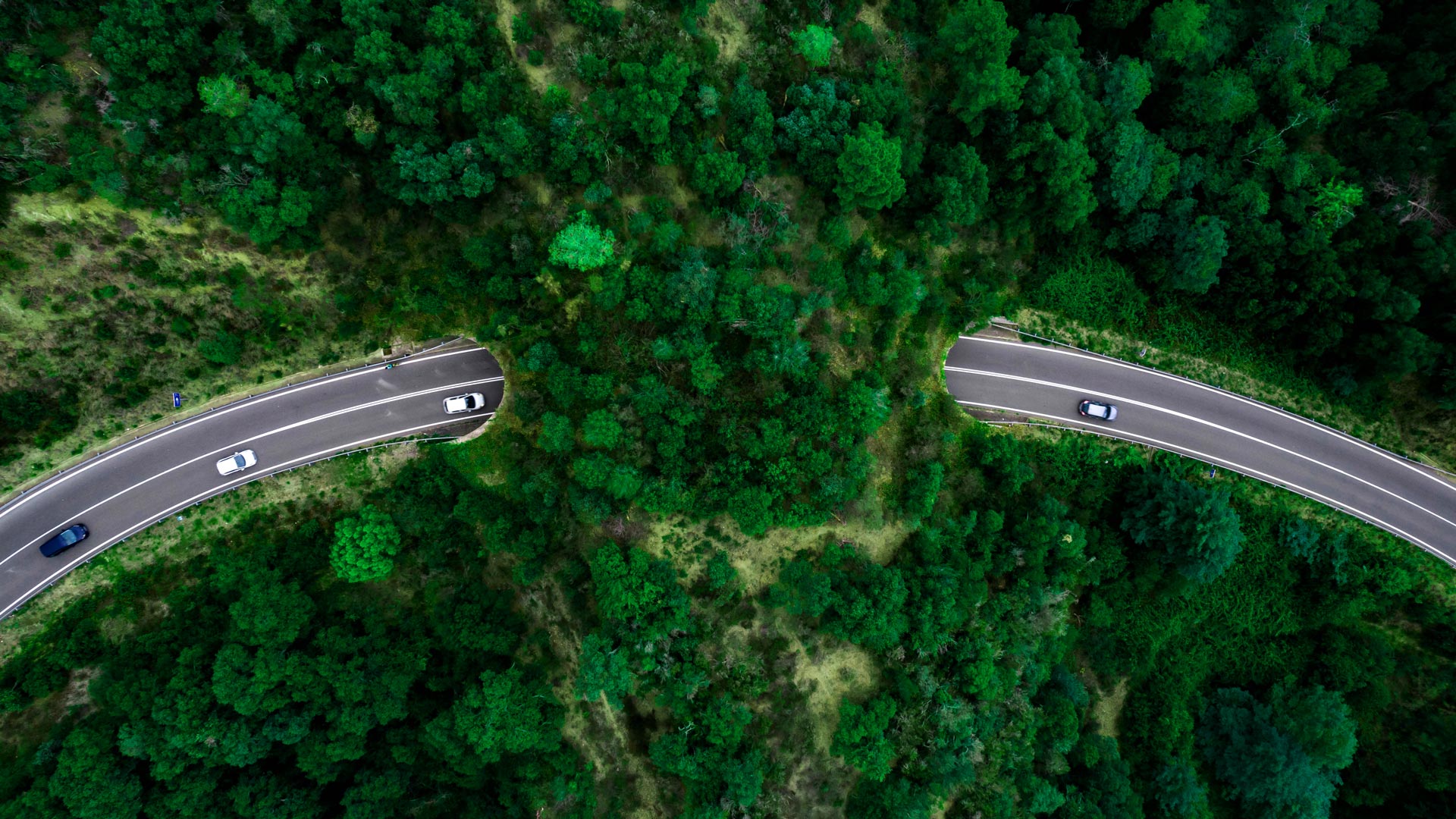 Investing with Stewart Investors
To make it easier to access our funds, you can now invest directly with us via the First Sentier Investors secure Investor Portal.
We've also lowered the minimum initial investment and account balance for some of our funds from $500,000 to $20,000. There is no minimum on any additional investments you make.
If you've already invested with us directly, you'll need to register to access the First Sentier Investors secure Investor Portal in order to view your existing investments online.
What you need to know before investing
Apply online by following these simple steps:


Please read the fund documents
before completing the online application form.
You'll need the following information to complete your application
A mobile number and email address
Identification documents (such as your passport or driving licence)
Your Tax File Number (or ACN, ABN, ARCN)
Important information
The minimum initial investment is $20,000
You must be over 18 years of age and have an Australian bank account
Please ensure you have read the Product Disclosure Statement and the Target Market Determination for the relevant fund
Product Disclosure Statements
Target Market Determination
This page contains general information only. It is not intended to provide you with financial product advice and does not take into account your objectives, financial situation or needs. Before making an investment decision you should consider, with a financial adviser, whether the investment is appropriate in light of your investment needs, objectives and financial situation.
The product disclosure statements (PDS) and additional information booklets (AIB) available on this page relate to registered managed investment schemes (Funds) managed by First Sentier Investors (Australia) IM Ltd (ABN 89 114 194 311, AFSL 289017) (Manager) and are issued by either The Trust Company (RE Services) Limited (ABN 45 003 278 831, AFSL 235150) (Perpetual) or Colonial First State Investments Limited (ABN 98 002 348 352, AFSL 232468) (CFSIL) (as applicable). The Manager forms part of First Sentier Investors, a global asset management business. First Sentier Investors is ultimately owned by Mitsubishi UFJ Financial Group, Inc (MUFG). Other than the PDSs and AIBs which are respectively issued by either Perpetual or CFSIL (as applicable) as responsible entity, the information on this page has been prepared by the Manager.

The PDS and AIB should be considered before making an investment decision in relation to a Fund. MUFG, Perpetual, CFSIL the Manager and their respective affiliates do not guarantee the performance of the Funds or the repayment of capital by the Funds. Investments in the Funds are not deposits or other liabilities of MUFG, Perpetual, CFSIL, the Manager or their respective affiliates, and investment-type products are subject to investment risk including loss of income and capital invested.

Copyright © Stewart Investors, 2022
All rights reserved.