Get the right experience for you. Please select your location and investor type.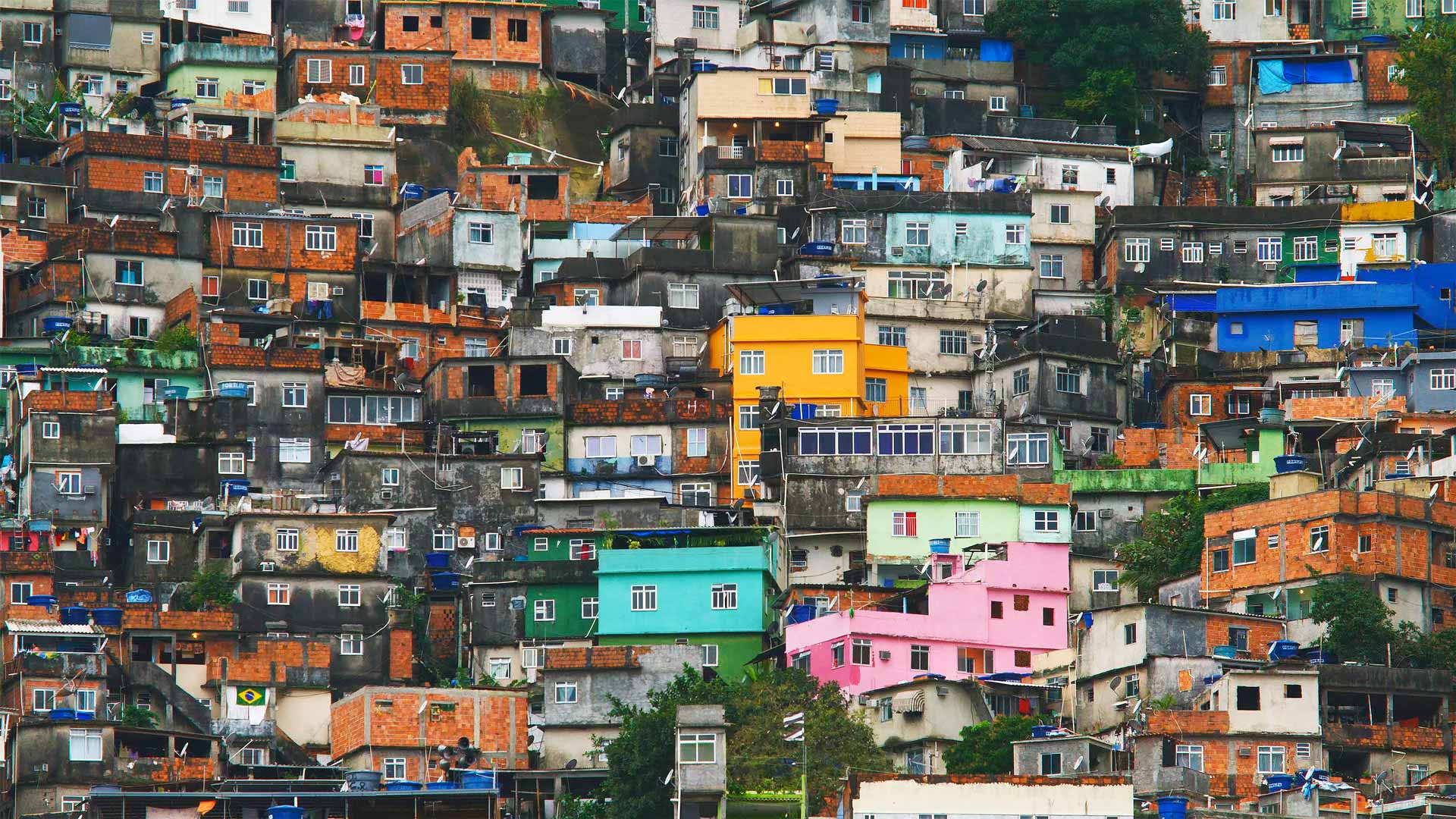 SEC Letter: Proxy Voting
We have made a submission to the US Securities and Exchange Commission (SEC) on proposed changes to proxy advisors and shareholder resolutions.
Read submission to SEC
Read Stewart Investors submission to the SEC in response to the proposed changes here.
Read the SEC Proposed Rule: Amendments to Exceptions from the Proxy Rules for Proxy Voting Advice here.
Read the SEC's Proposed Rule: Procedural Requirements and Resubmission Thresholds under Exchange Act Rule 14a-8 here.