Cookie Settings
This website uses cookies to improve site functionality and provide you with a better browsing experience. Detailed information on the use of cookies on this website is provided in our Terms & Conditions and in our Cookie Policy. By accepting you consent to the use of all of these cookies.
Click 'Edit Settings' to decline these cookies or to make more detailed choices.
Edit cookies
When you visit a website, it may store or retrieve information on your browser, mostly in the form of cookies. The information does not usually directly identify you, but it can give you a more personalised experience. Because we respect your right to privacy, you can choose not to allow some types of cookies.
Click on the different category headings to find out more and to change the default settings. Blocking some types of cookies may impact your experience of the website and the services we can offer. Read our Privacy and Cookie Policy.
Manage Consent Preferences
These cookies are essential so that you can move around the website and use its features. Without these cookies, the services that ask for cannot be provided. These cookies are on by default but can be turned off in your browser settings.
These cookies allow us to count visits and traffic sources so that we can measure and improve the performance of our website. All of the information these cookies collect is aggregated and is therefore anonymous.
These cookies allow the website to remember the choices you make in order to give you better functionality and personal features.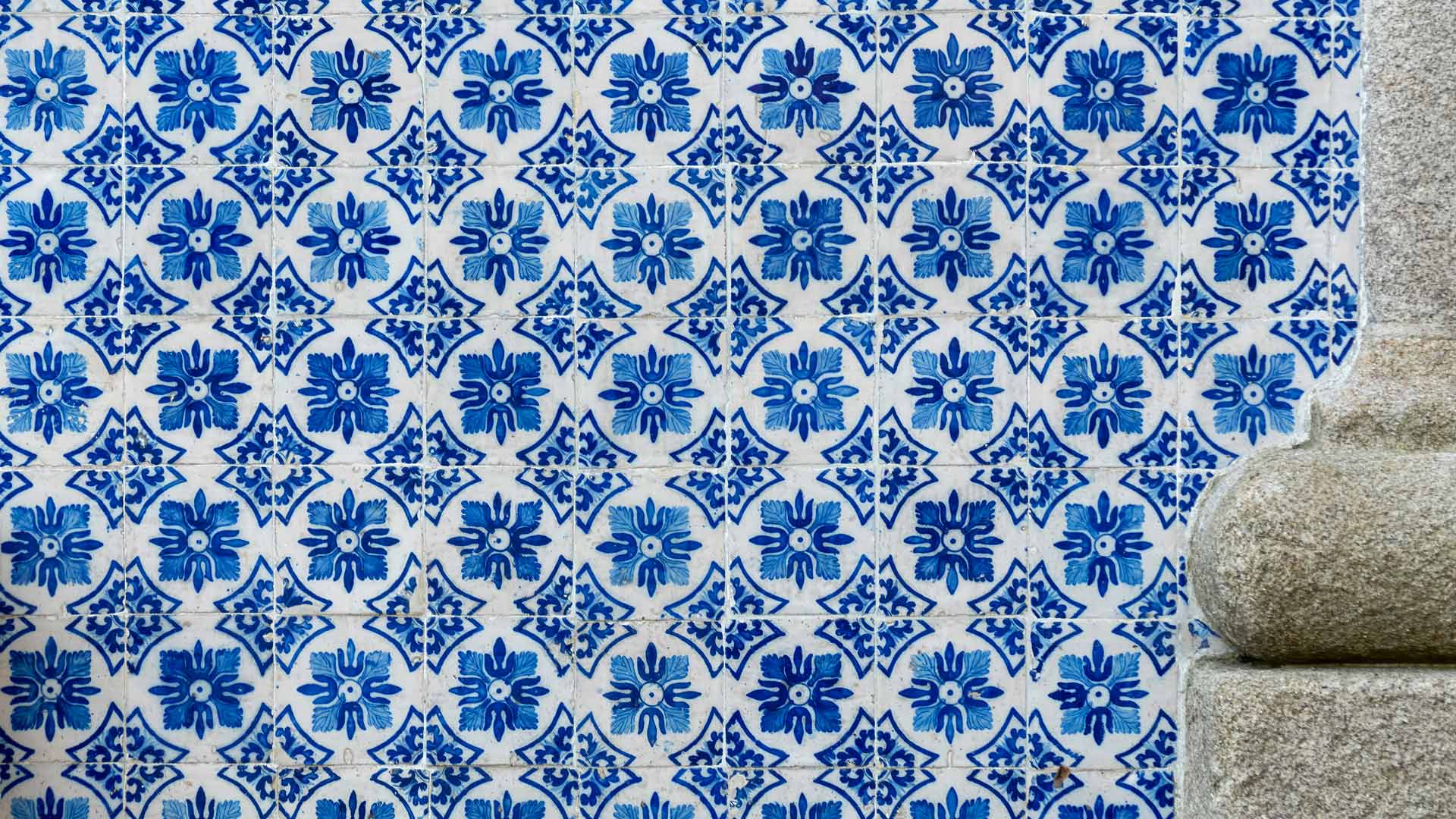 European (ex UK) Sustainability
Investing in 30-40 companies in Europe (excluding the UK), the strategy was launched in January 2022. 
Overview
Portfolio Explorer
We invest in companies that we consider to be the very best sustainability companies in Europe. These businesses have strong and competitive franchises, exceptional people and distinctive cultures, and resilient financials. Individually and collectively they are solving difficult problems, meeting critical needs, and helping bring about a more sustainable future.
By focusing on the highest quality and best sustainability companies in Europe, we believe we can offer an exciting portfolio that stands out from the crowd.
Why invest in European companies?
Europe is home to some of the highest quality companies in the world – companies whose long-term growth potential is directly linked to their ability to make the world more sustainable.


Europe has a high concentration of leading companies in sectors such as healthcare, industrials, clean energy and information technology, with long-term growth drivers, large addressable markets, international reach and recognition, broad exposure to both developed and emerging markets around the world, and diversified revenues.


Europe also has a large, varied and liquid universe of equities: five of the 30-plus stock exchanges have a market capitalisation approaching or exceeding EUR 1 trillion (source: London Stock Exchange and Federation of European Securities Exchanges). Share buybacks and financial engineering are less prevalent in Europe than in some other parts of the world, and the region continues to have a strong dividend culture.


Social norms, economic incentives and regulations in many European countries provide an enabling environment for companies that aspire to lead on sustainability issues and bring sustainable technologies to local and international markets.
Strategy highlights: a focus on quality and sustainability
Companies must contribute to sustainable development and make a net-positive impact to a more sustainable future. Portfolio Explorer >


We invest in high-quality companies with exceptional cultures, strong franchises and resilient financials. How we pick companies >


We avoid companies linked to harmful activities and engage and vote for positive change. Our position on harmful products >


Our approach is long-term, bottom-up, high conviction and benchmark agnostic


We focus on capital preservation as well as capital growth – we define risk as the permanent loss of client capital
If you are unable to view the portfolio explorer, please re-open in Google Chrome, Edge, Firefox, Safari or Opera. IE11 is not supported.
For illustrative purposes only. Reference to the names of example company names mentioned in this communication is merely for explaining the investment strategy and should not be construed as investment advice or investment recommendation of those companies. Companies mentioned herein may or may not form part of the holdings of Stewart Investors. Holdings are subject to change.
Certain statements, estimates, and projections in this document may be forward-looking statements. These forward-looking statements are based upon Stewart Investors' current assumptions and beliefs, in light of currently available information, but involve known and unknown risks and uncertainties. Actual actions or results may differ materially from those discussed. Readers are cautioned not to place undue reliance on these forward-looking statements. There is no certainty that current conditions will last, and Stewart Investors undertakes no obligation to correct, revise or update information herein, whether as a result of new information, future events or otherwise.
Source: Stewart Investors investment team and company data. Securities mentioned are all holdings which have/have had a portfolio weight over 0.5% from representative Asia Pacific Sustainability Strategy, Asia Pacific & Japan Sustainability Strategy, Asia Pacific Leaders Sustainability Strategy, European Sustainability Strategy, European (ex UK) Sustainability Strategy, Global Emerging Markets Leaders Sustainability Strategy, Global Emerging Markets Sustainability Strategy, Indian Subcontinent Sustainability Strategy, Worldwide Sustainability Strategy and Worldwide Leaders Sustainability Strategy accounts up to 30 June 2022.
The Stewart Investors supports the Sustainable Development Goals (SDGs). The full list of SDGs can be found on the United Nations website.
Source for Climate Solutions and impact figures: © 2014–2022 Project Drawdown (drawdown.org). Source for Human Development Pillars: Stewart Investors investment team.
Source for climate solutions and human development analysis and mapping: Stewart Investors investment team. Contributions are defined by the team as demonstrable contributions to any solution, either direct (directly attributable to products, services or practices provided by that company), enabling (supported or made possible by products or technologies provided by that company) or indirectly (companies that are involved in and around the solution). Indirect contributions are relevant for climate solutions only.
Investment terms

View our list of investment terms to help you understand the terminology within this document.