Cookie Settings
This website uses cookies to improve site functionality and provide you with a better browsing experience. Detailed information on the use of cookies on this website is provided in our Terms & Conditions and in our Cookie Policy. By accepting you consent to the use of all of these cookies.
Click 'Edit Settings' to decline these cookies or to make more detailed choices.
Edit cookies
When you visit a website, it may store or retrieve information on your browser, mostly in the form of cookies. The information does not usually directly identify you, but it can give you a more personalised experience. Because we respect your right to privacy, you can choose not to allow some types of cookies.
Click on the different category headings to find out more and to change the default settings. Blocking some types of cookies may impact your experience of the website and the services we can offer. Read our Privacy and Cookie Policy.
Manage Consent Preferences
These cookies are essential so that you can move around the website and use its features. Without these cookies, the services that ask for cannot be provided. These cookies are on by default but can be turned off in your browser settings.
These cookies allow us to count visits and traffic sources so that we can measure and improve the performance of our website. All of the information these cookies collect is aggregated and is therefore anonymous.
These cookies allow the website to remember the choices you make in order to give you better functionality and personal features.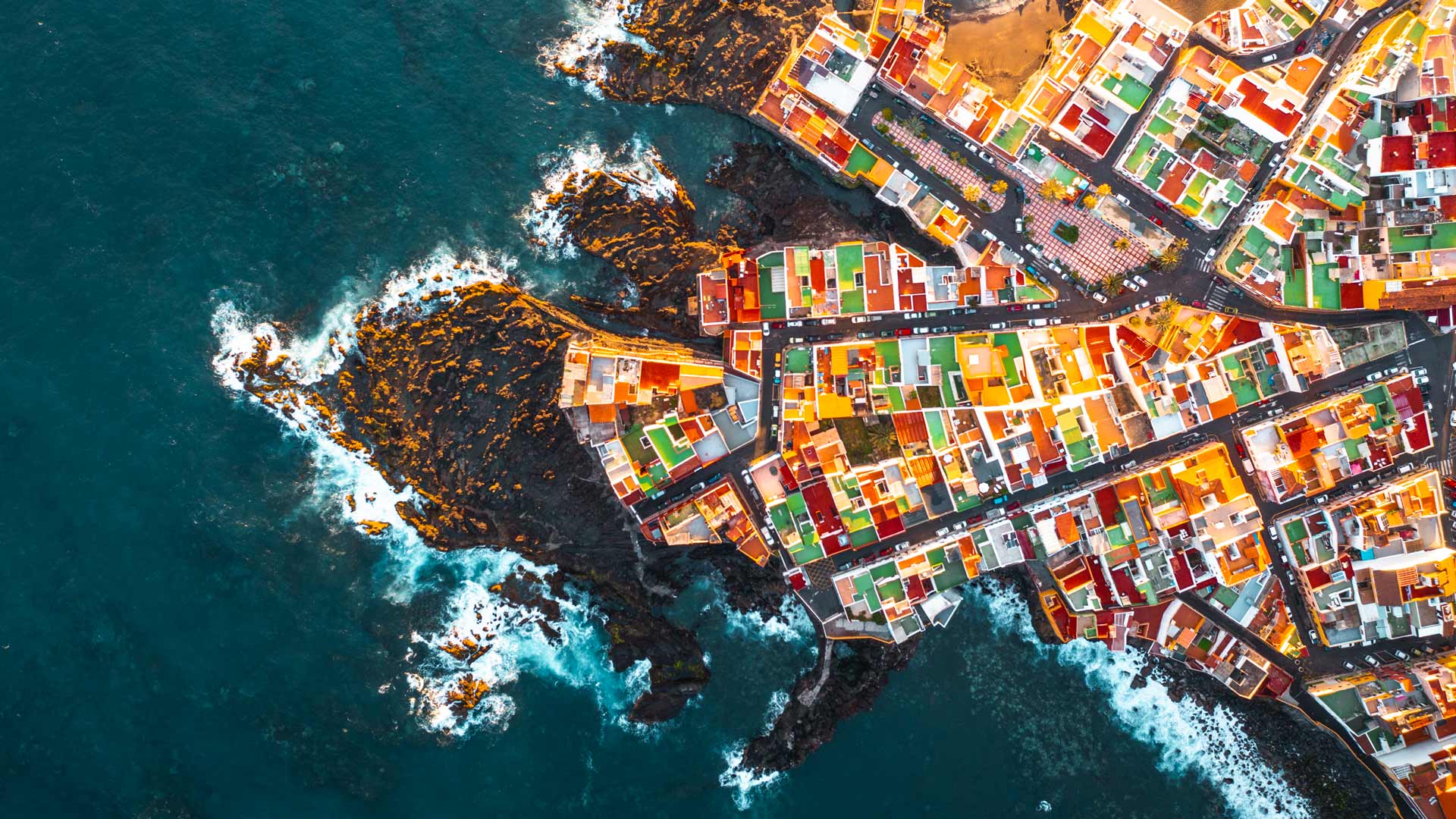 Regional strategies
We invest only in companies that we consider to be the very best sustainability companies in the world.
Our regional strategies
Our regional strategies include our Indian subcontinent strategy and two European strategies. 
The Indian subcontinent is home to a quarter of the world's population, and many of its sustainability problems. Poor infrastructure and inadequate access to basic products and services has resulted in, amongst other things, widespread poverty and burgeoning inequality. It is also home to many high-quality, well-stewarded businesses at the forefront of the regions development. 
Europe on the other hand, provides a totally different set of opportunities. In a region where social norms, policies and regulations are often favourable for companies advancing sustainable technologies and solutions, European companies are known and respected all over the world for setting high standards. From world-leading health care or clean energy, to manufacturing and information technology companies. 
Regardless of the regional focus of our strategies, we invest only in companies that we consider to be the very best sustainability companies in the world. Individually and collectively these businesses are solving difficult problems, meeting critical needs, and helping bring about a more sustainable future. 
Learn more about our strategies below. 
Copyright © 2023 Stewart Investors.